Opinions
---
Monday, May 29, 2023
By Mujtaba Haris
Introduction
Drug production and trade in Afghanistan have long been a subject of global concern due to its complex relationship with the Taliban and its far-reaching impact on international security and drug trafficking. With cultivation levels reaching record highs and the Taliban's seemingly contradictory stance on drug production, the need for consistent and...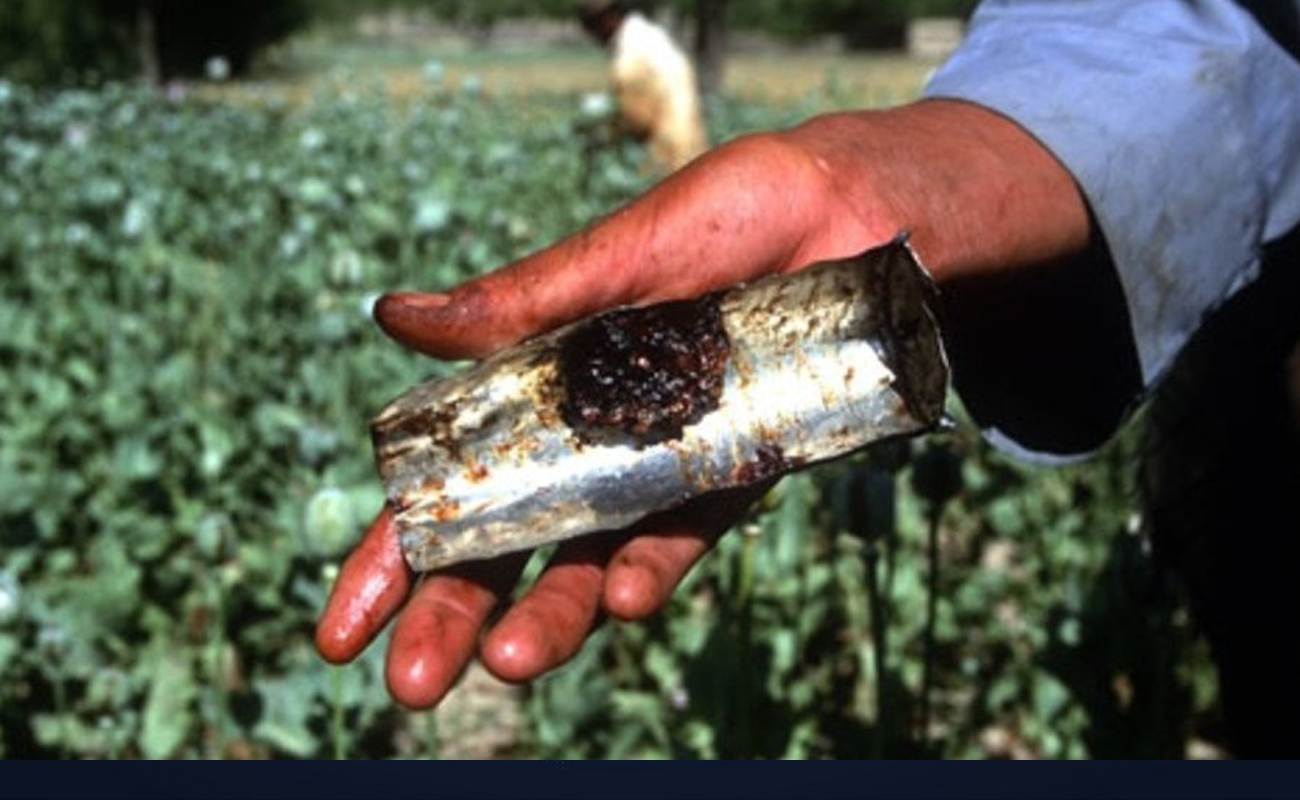 Saturday, May 13, 2023
By Abdul Saboor Sitez
At present, gender equity is understood to be a crucial issue for many societies and cultures worldwide, those which are mostly referred to as "underdeveloped societies". In such discriminatory contexts, due to the strong impact of...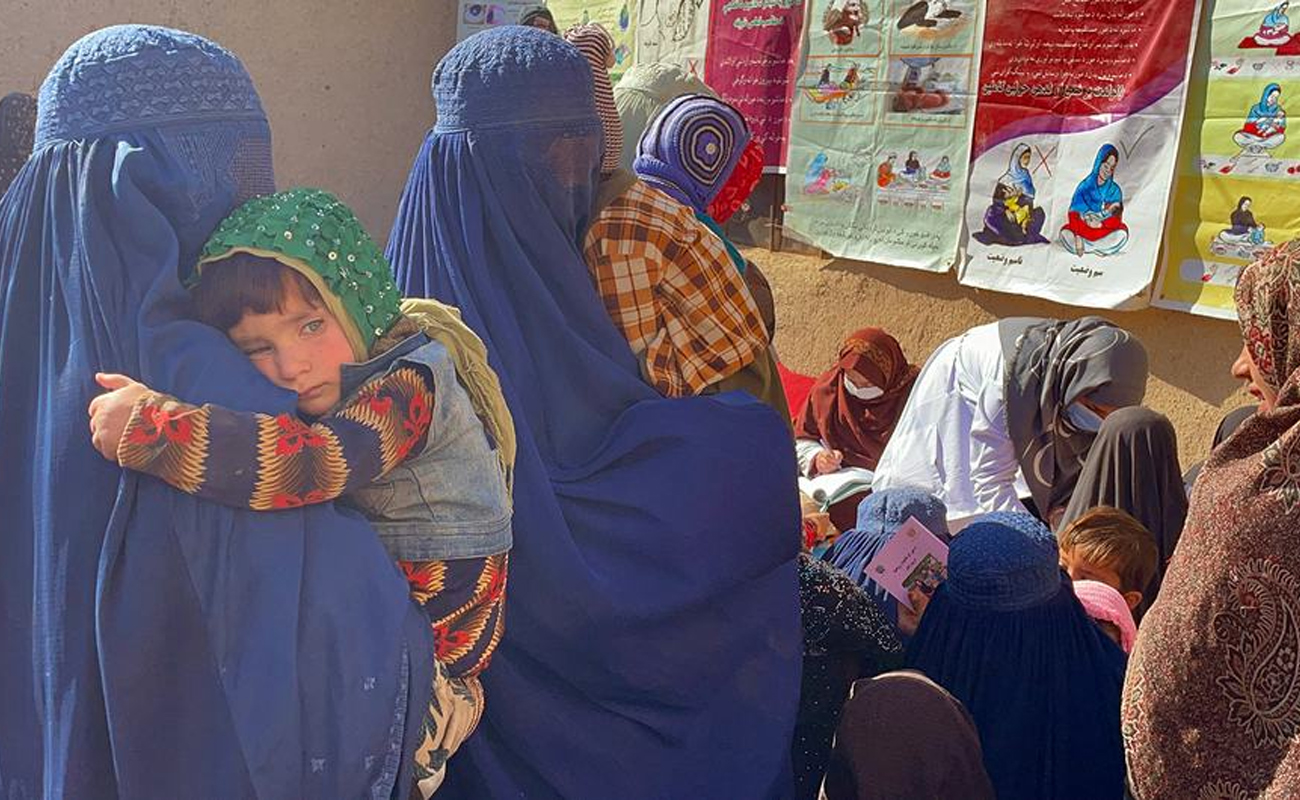 Wednesday, May 10, 2023
By Ambassador Edmund Fitton-Brown
To ensure that readers are clear on my relevant experience, the Monitoring Team (MT), which I led from 2017 to 2022, works for the UN Security Council's committees dealing with sanctions on ISIL, Al-Qaeda (AQ) and the Taliba...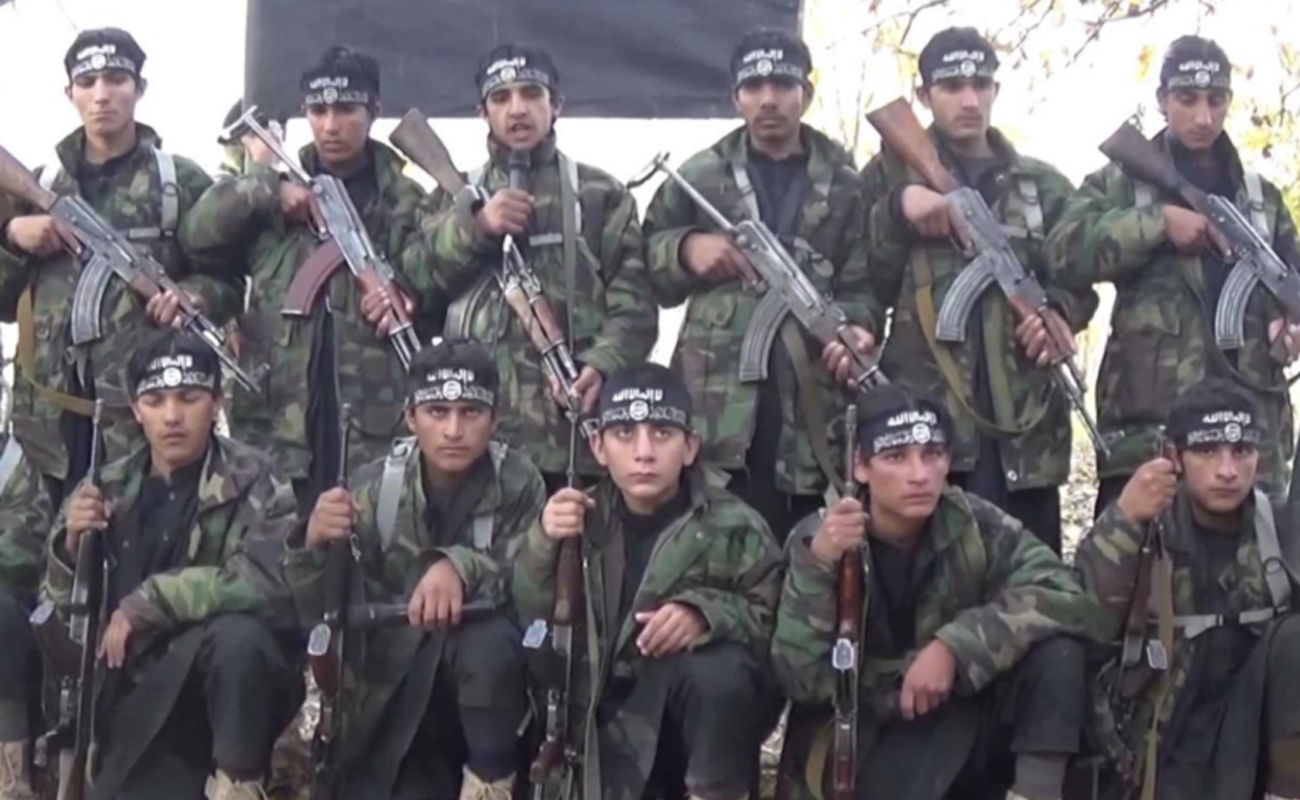 Saturday, May 06, 2023
By Zulikha Akrami
A nation's development is underpinned by its education system. While an open, updated, and modern education system allows the nation to progress and enhances its well-being, a radical, ideological, and suppressed education system leads to the det...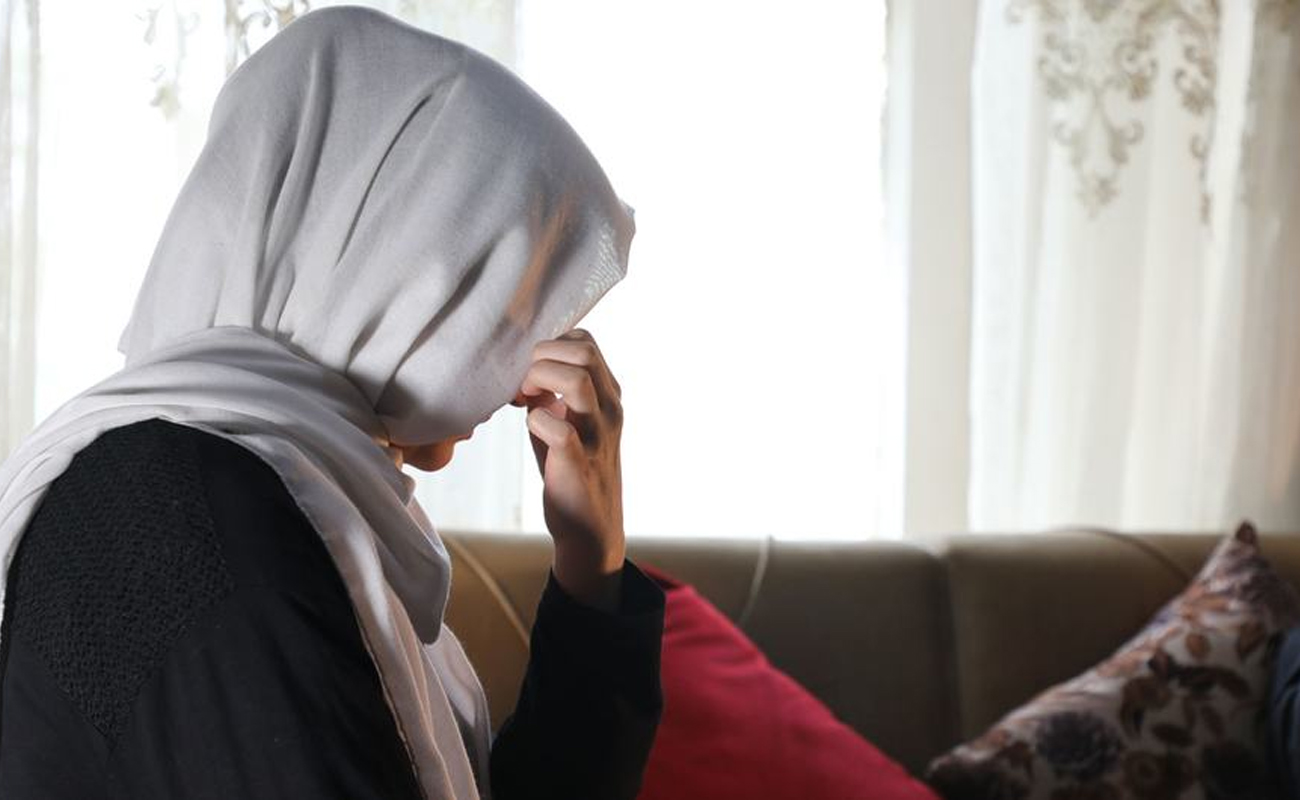 Tuesday, May 02, 2023
By Sediqa Bakhtiari
One of the most important departments in the Taliban's regime is the Ministry of Promotion of Virtue and Prevention of Vice which works as a moral police. In the pictures and videos on...