Opinions
---
Tuesday, October 17, 2023
By Mohammad Noman Baber
The 20th century was marked by a period of profound global transformation, with significant changes in the political, social, economic, and human rights spheres. Afghanistan, despite its deep-rooted religious and traditional background, enjoyed these fundamental developments. In fact, Afghan society actively embraced these global...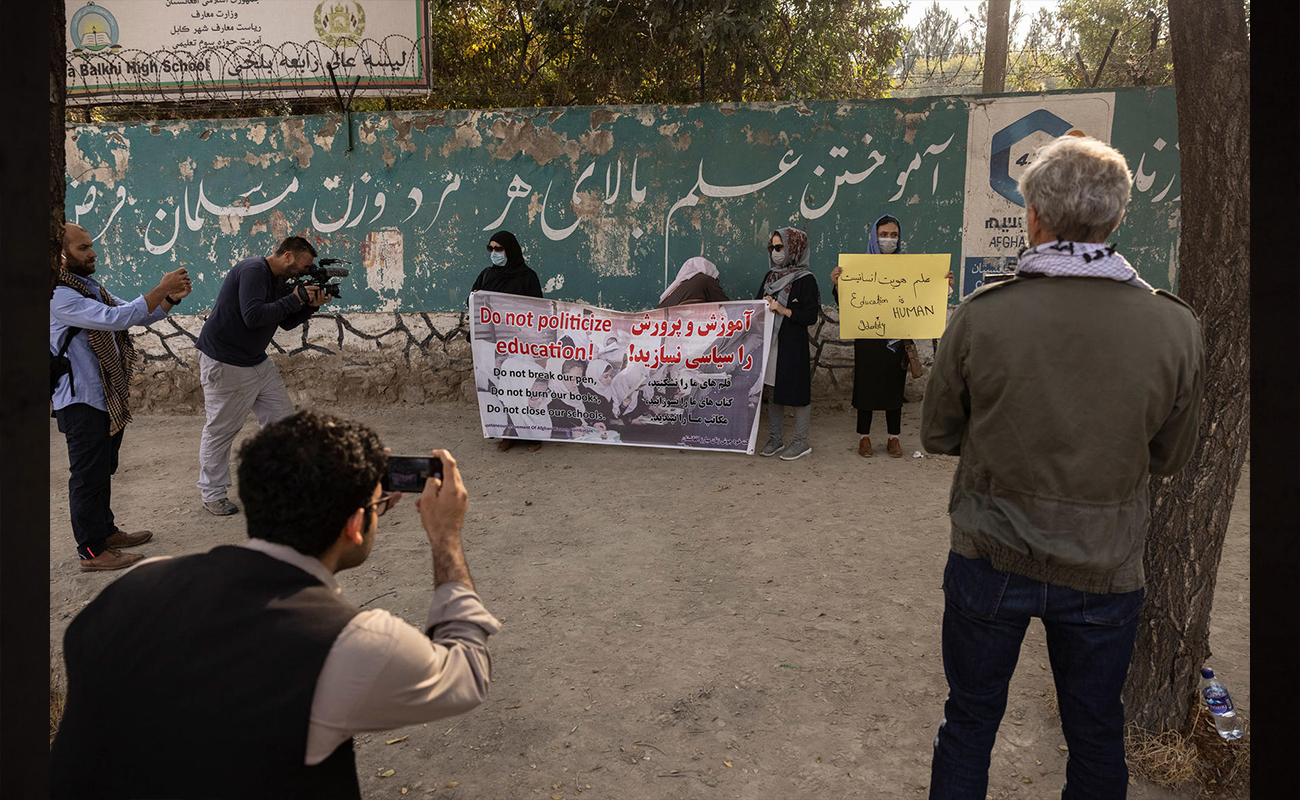 Monday, October 09, 2023
By Mohammad Noman Baber
As governments shift, so do the rules and principles of governance. They then align with the preferences of the ruling authority. In this context, the re-establishment of the Islamic Emirate of Afghanistan on...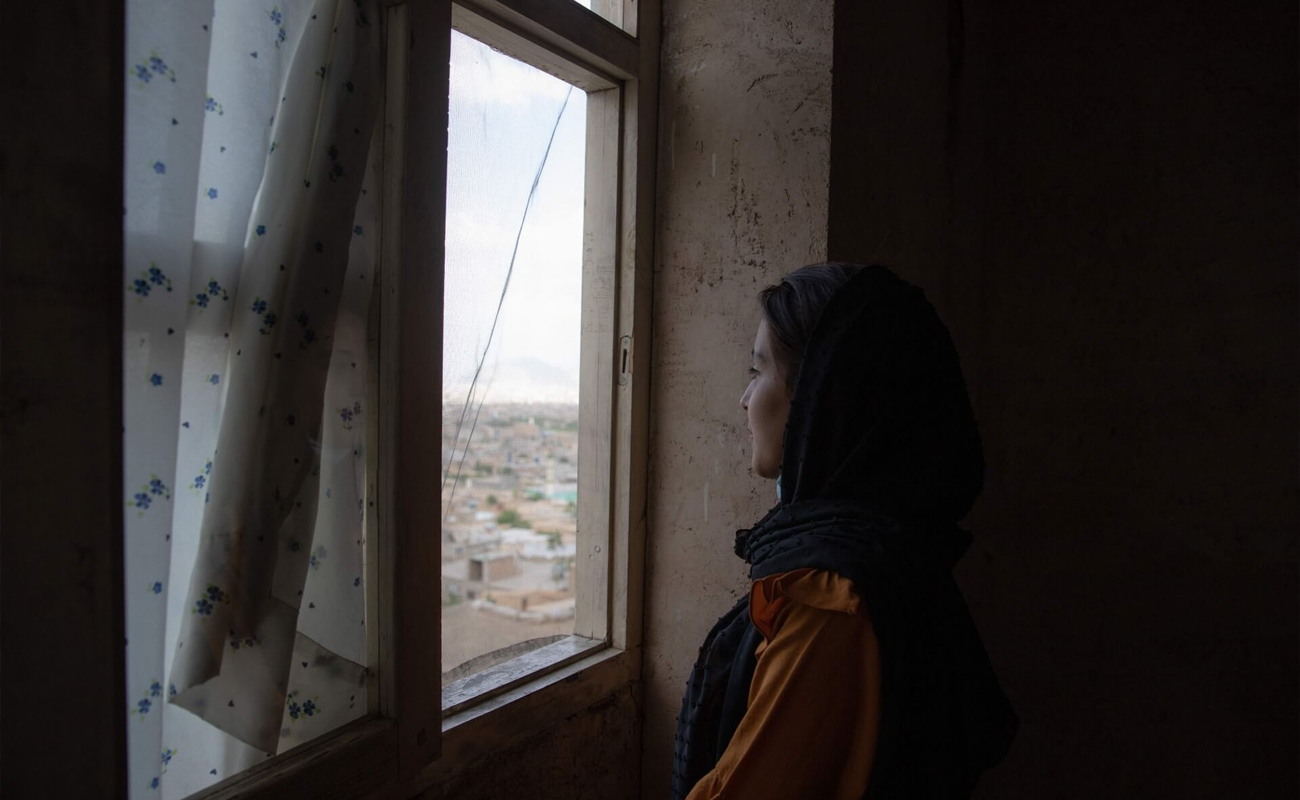 Wednesday, October 04, 2023
By Dr. Davood Moradian
The US withdrawal from Afghanistan and ensuing Taliban's conquest have unleashed humanitarian, security, and geopolitical upheavals in the region. While the people of Afghanistan, particularly its women, bear the brunt of the unfol...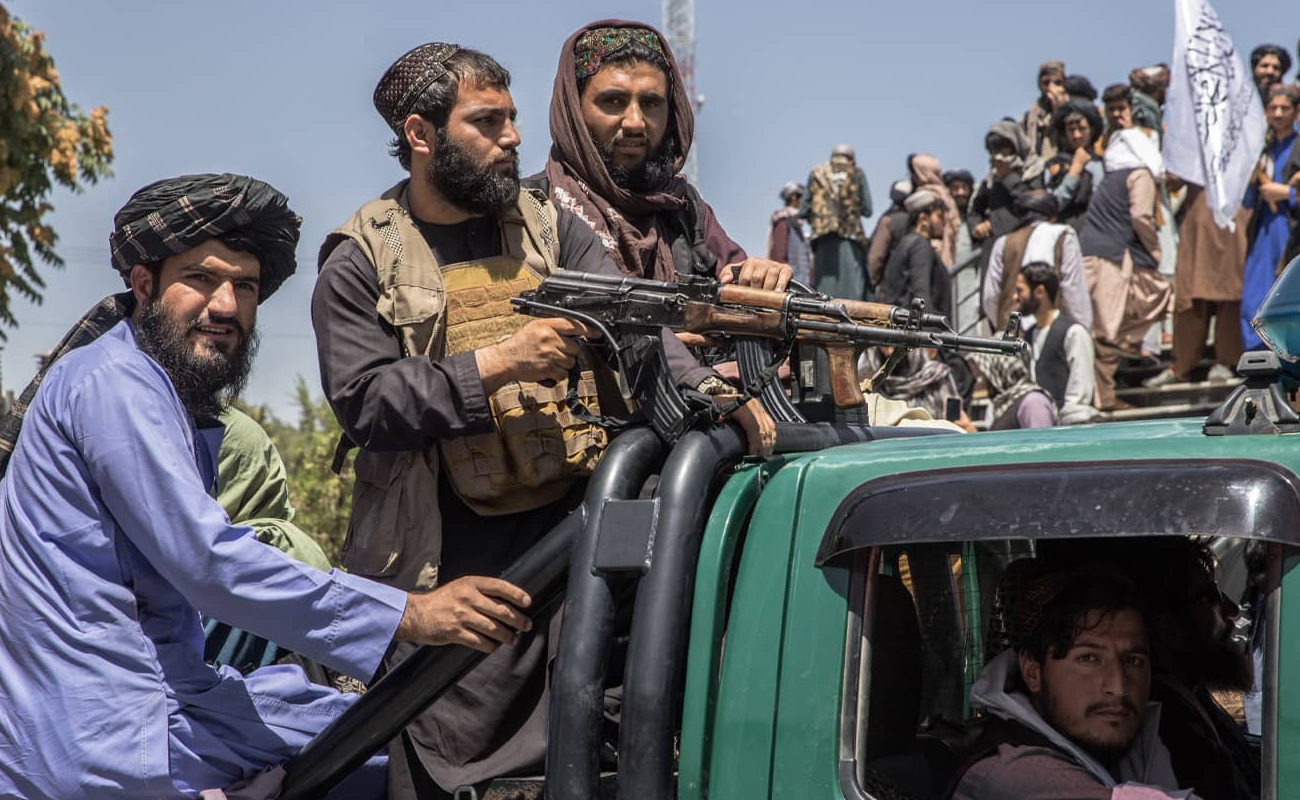 Saturday, September 23, 2023
By Abdul Saboor Sitez
The victory and continuation of the Taliban's rule over Afghanistan has caused the growth and expansion of radical ideas and behaviors in the country. Now more than ever, the platform for the growth and expansion of extremist ideas of th...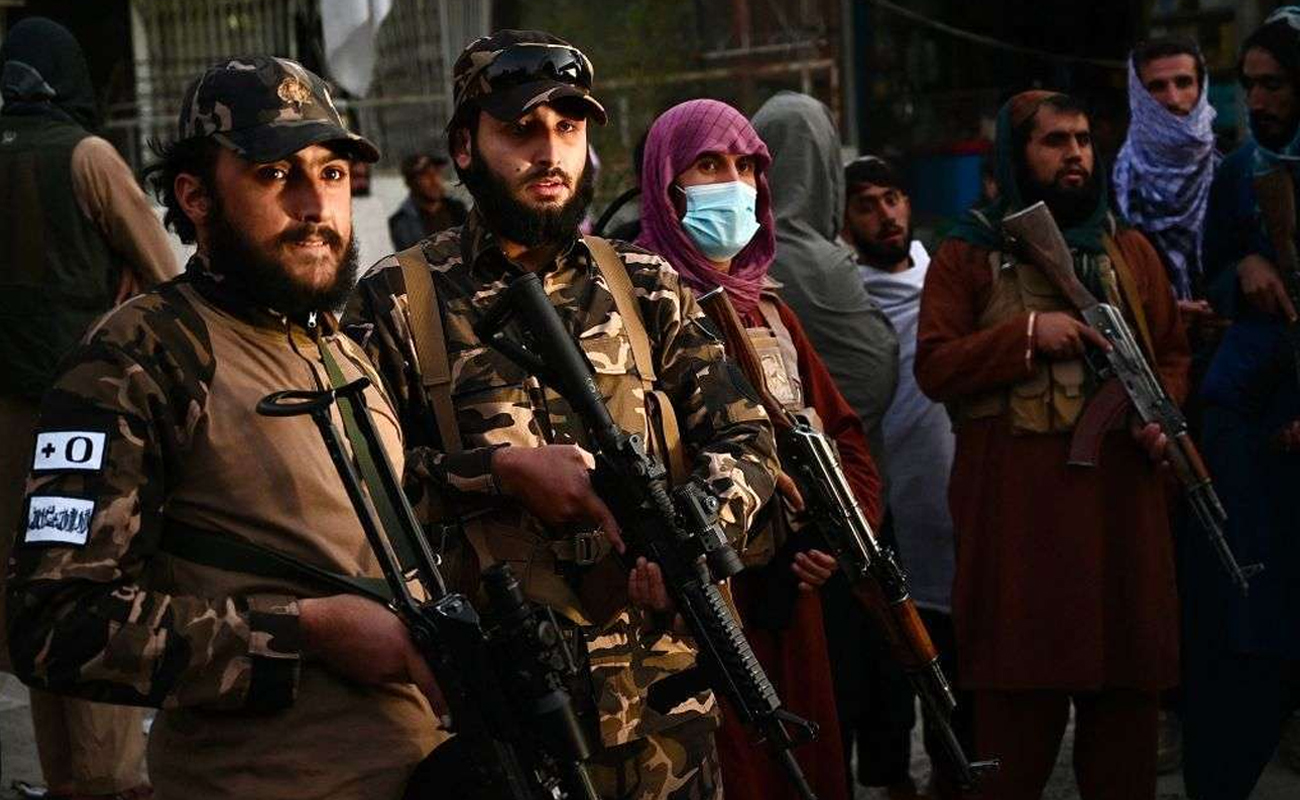 Wednesday, September 13, 2023
By Mohammad Noman Baber
In the beginning, when the Taliban regained power, some people thought that their control might weaken and eventually crumble. However, these thoughts have become less prominent after two...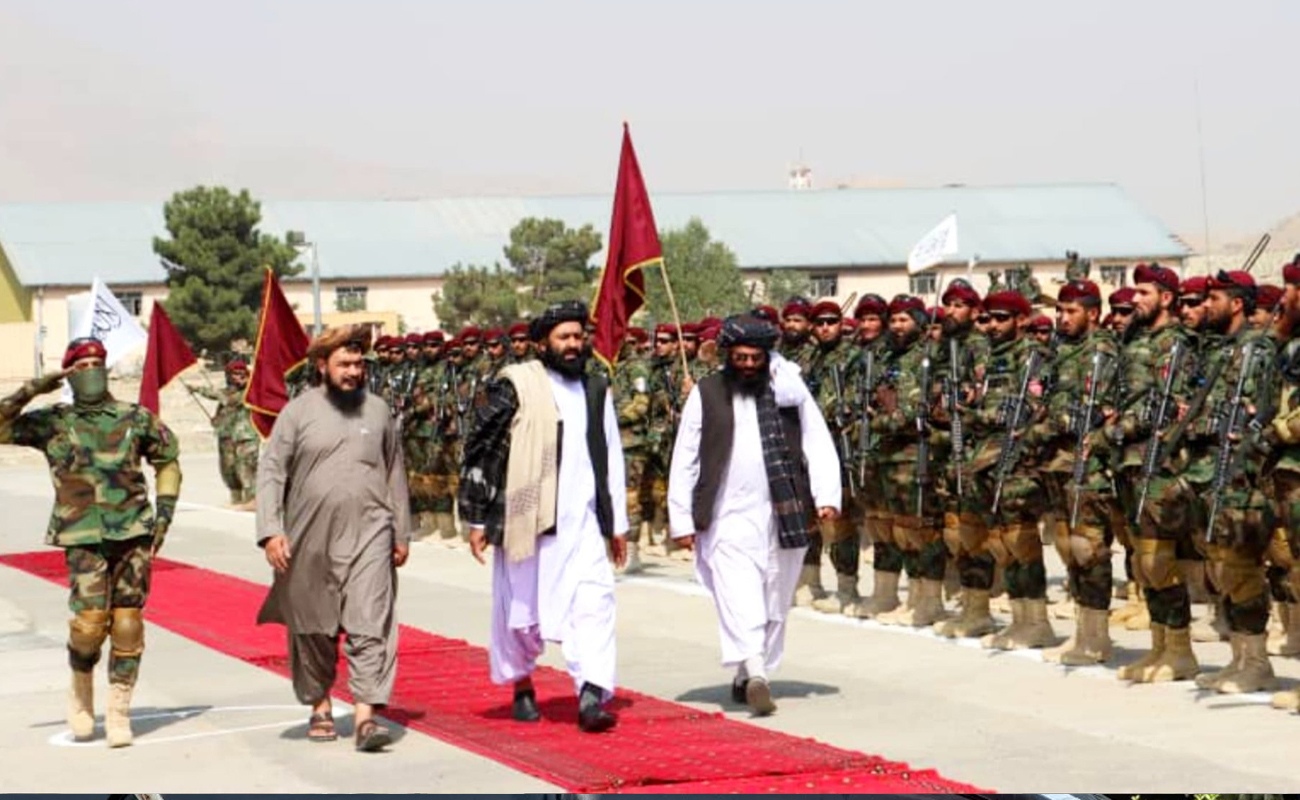 Friday, September 01, 2023
By Timor Sharan
The collapse of the Afghan government to the Taliban and subsequent U.S. military withdrawal from Afghanistan in August 2021 marked the failure of two decades of fighting to root out terrorism and stabilize the country. In the aftermath of that disa...