Opinions
---
Friday, March 31, 2023
By Fatima Faizi
For decades, Afghanistan has been a challenging environment for women who are plagued by gender inequality and a deeply entrenched patriarchal system. The 1990s marked one of the darkest periods in the country's history, as the rise of the Talib...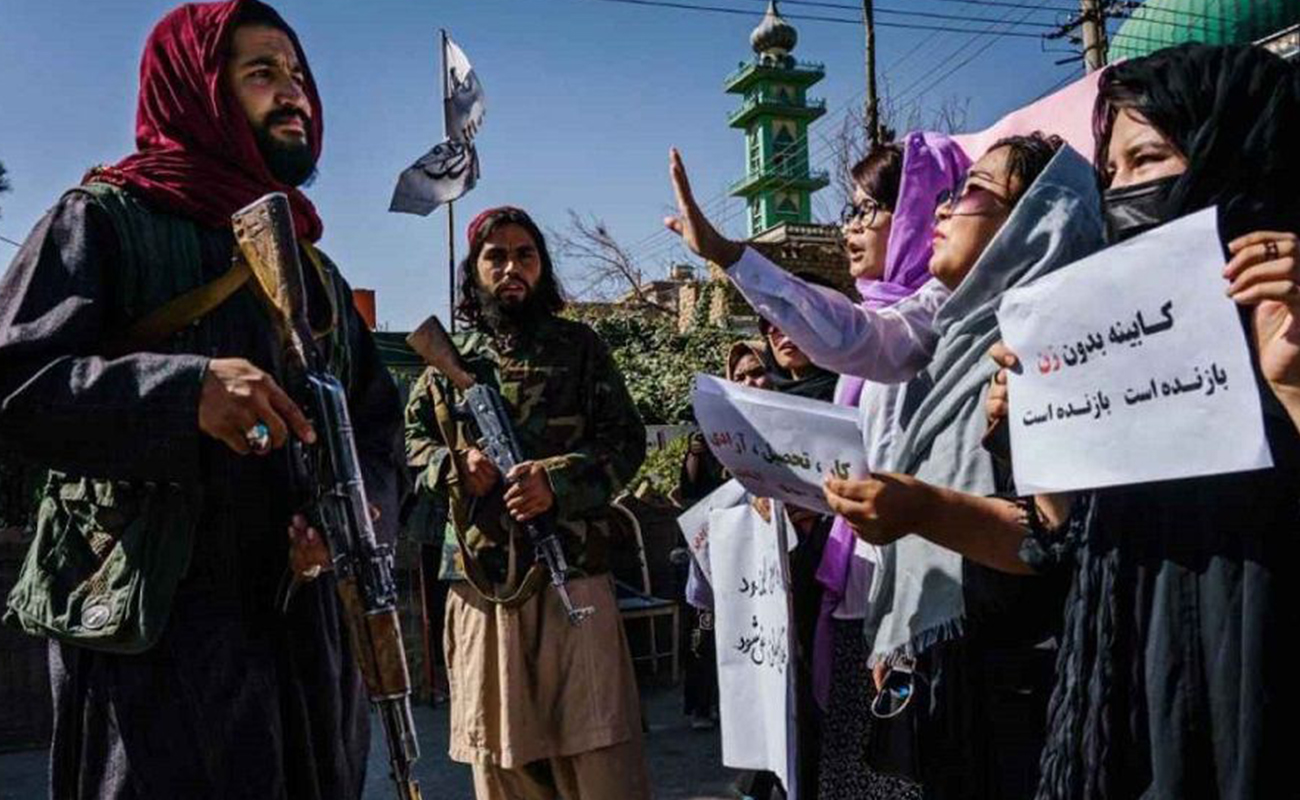 Thursday, March 23, 2023
By Rahmatullah Nabil
In this commentary, Rahmatullah Nabil, the former Head of the National Directorate of Security of Afghanistan (2010-2015), discusses the relations between the Islamic Republic of Iran, the Taliban and Al-Qaeda.
The appointment of two promi...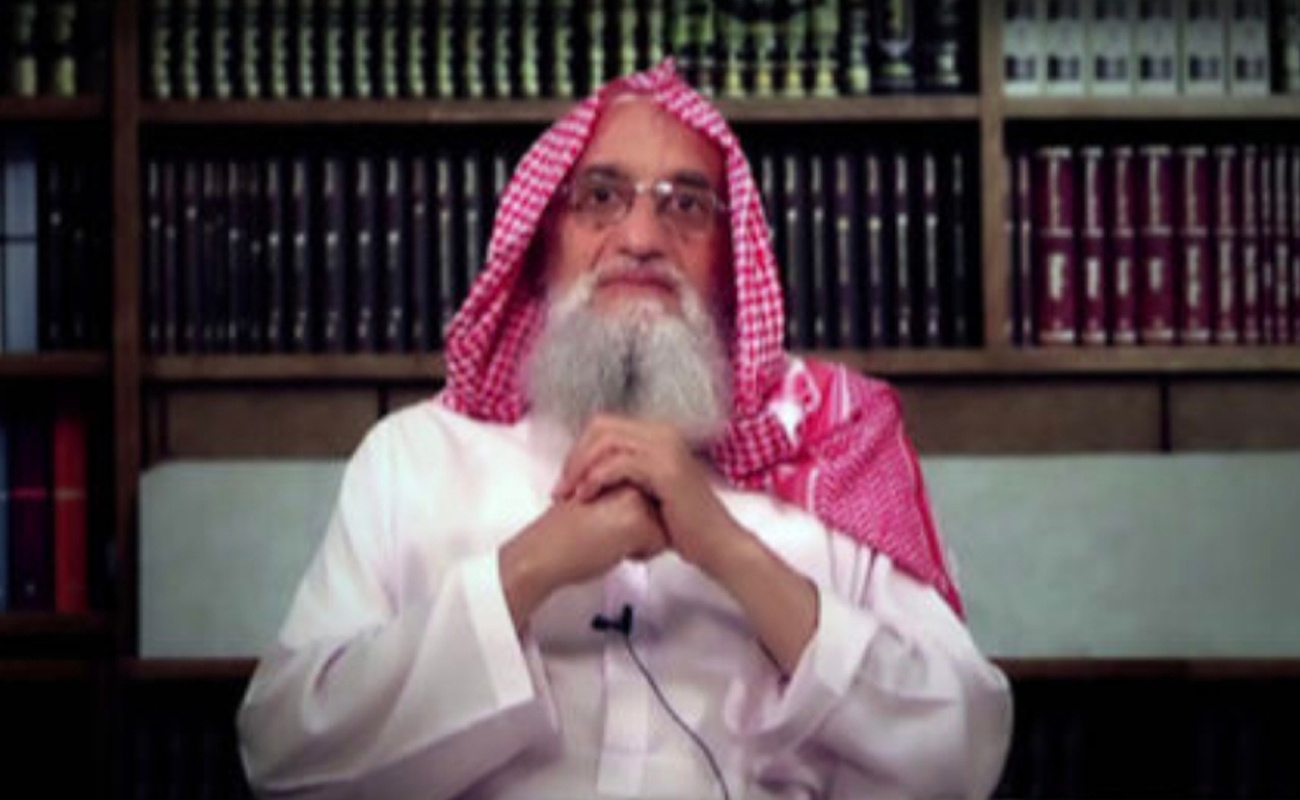 Friday, March 17, 2023
Co-Authored by Zalmai Neshat, AISS Research Fellow
"With the arrival of the Taliban, women were removed from society." Hoda Khamosh Journalist featured on 2022 TIME 100 list
Since...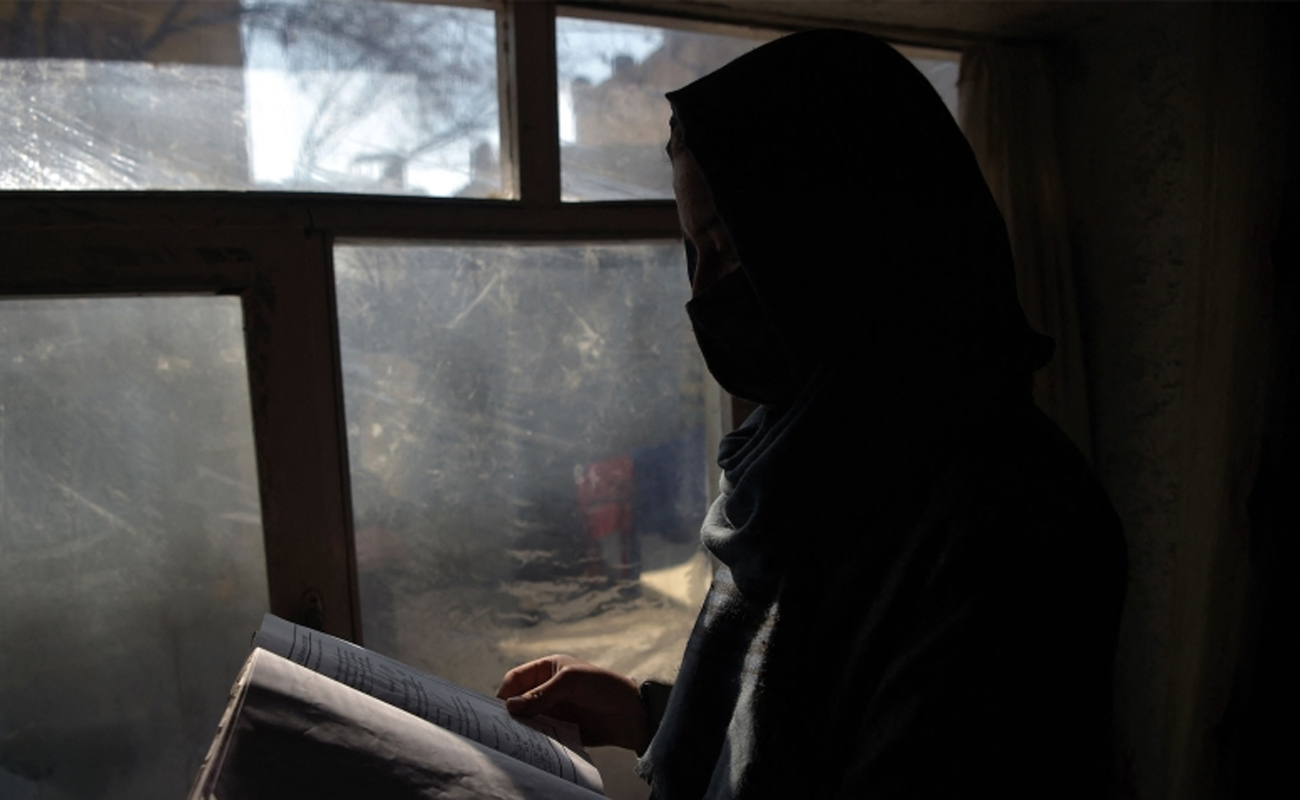 Monday, December 19, 2022
Dr. Nafay Choudhury
A year after the Taliban took power, Afghanistan's money exchangers are being squeezed by economic turmoil and harsh rules implemented by the new regime. But while their market has certainly seen better days, the 400 exchangers hustling i...