Opinions
---
Friday, October 21, 2022
By Dr. Davood Moradian
Just days after the Taliban's occupation of Herat in August last year, a group of Herati women gathered outside the governor's off...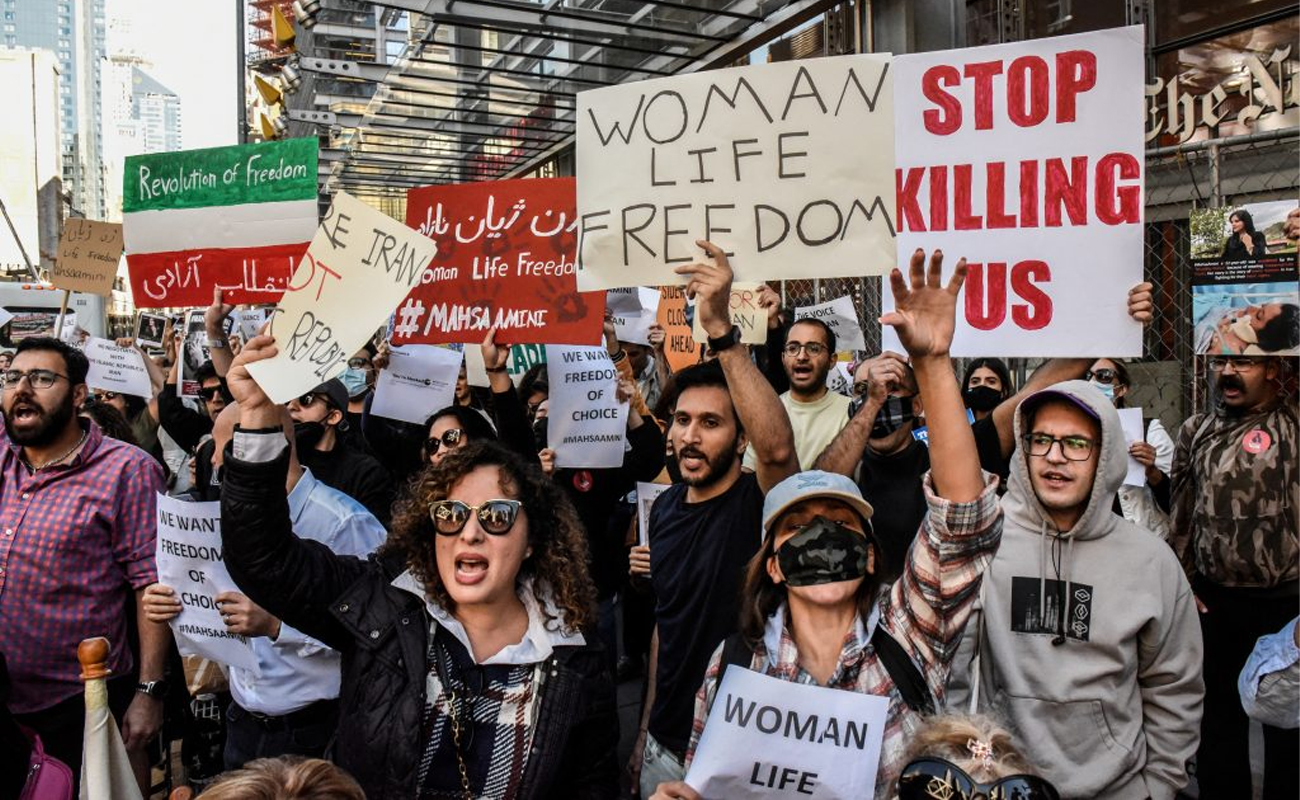 Thursday, October 06, 2022
By Dr. Michael Rubin
Earlier today, Gen. Qamar Javed Bajwa, chief of staff of the Pakistani Army, visited the Pentagon. Secretaries of defense regularly receive senior foreign defense officials, but not every visit is the same. When Ben Wallace, the United Kingdom...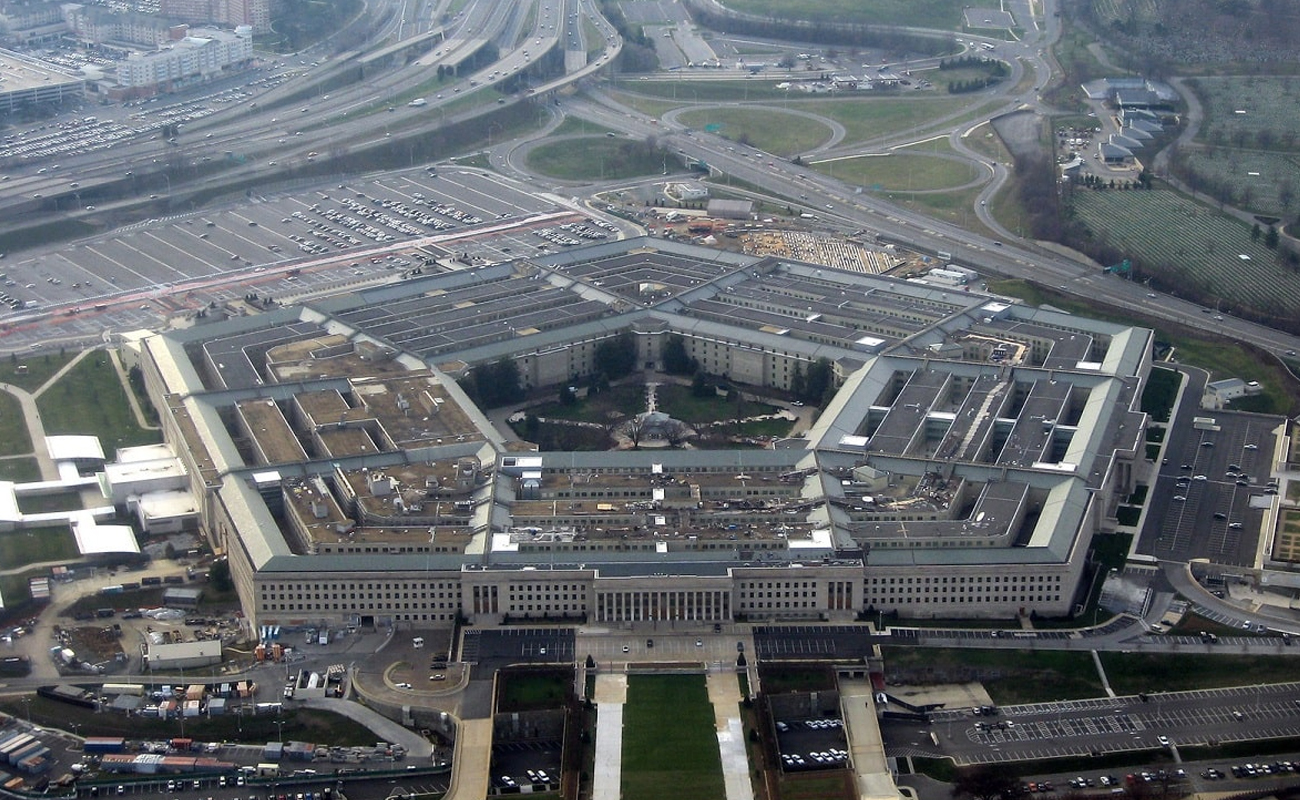 Tuesday, September 27, 2022
Co-Authored By Zalmai Nishat
When the Taliban first seized power of Afghanistan in the 1990s, there was a mass exodus from the country while among those who stayed...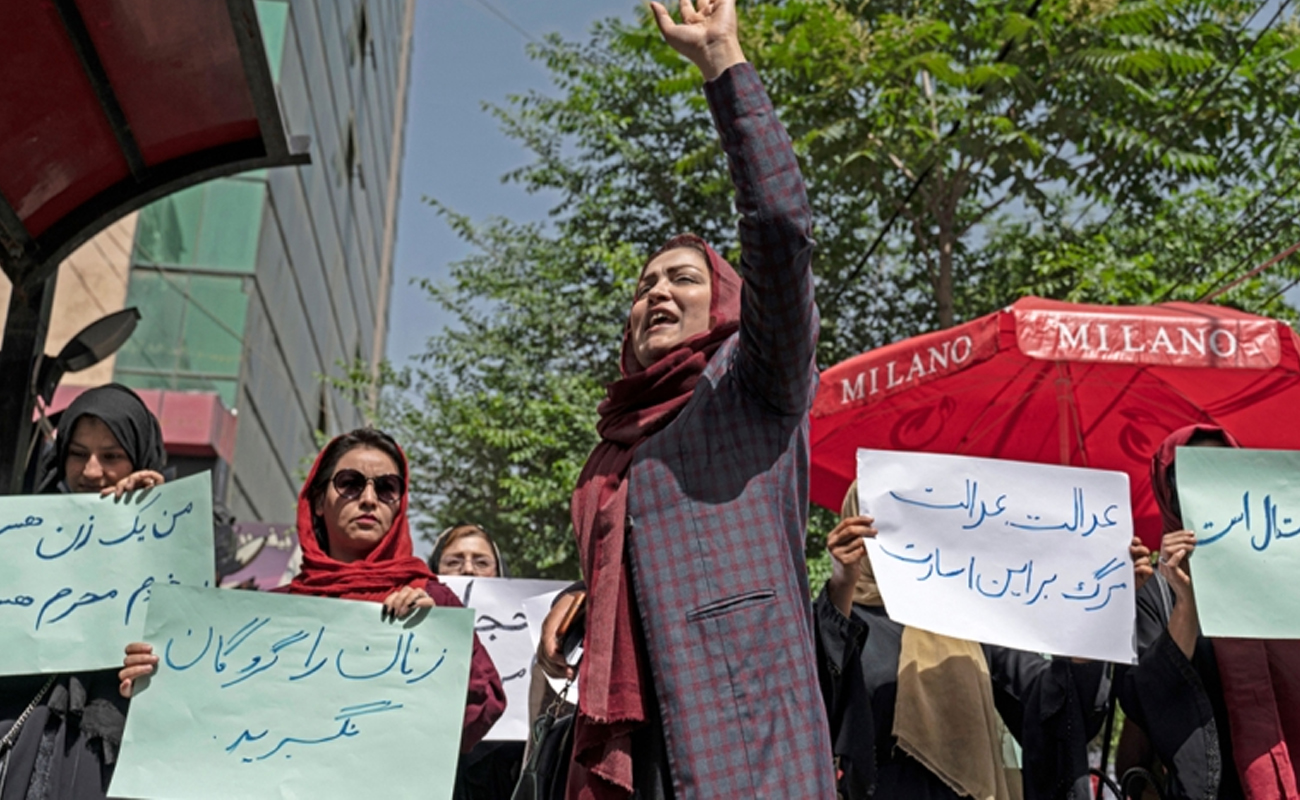 Friday, September 09, 2022
By Dr. Davood Moradian
Despite the US and NATO military withdrawal from Afghanistan last August, Washington and allies continue to struggle with their Afghanistan policy choices, unable to decide between options ranging from full&...