AISS News
---
Monday, March 28, 2022
Brighton-UK
The Afghan Institute for Strategic Studies (AISS) is pleased to announce opening its UK office. The Office will be provisionally located within Sussex University, which has kindly offered to provide logistical support. &n...
Sunday, March 27, 2022
On March 27, 2022, The Afghan Institute for Strategic Studies organized an online discussion on 'Nowruzistan: Shared Heritage; Regional Cooperation' with participation of speakers from Nowruzistan (the Nowruz region – South-Central-Asia and Eurasia) and international scholars including;
...
Sunday, March 20, 2022
On the eve of ancient festival of Nowruz and our New Year (in Afghanistan&Iran), AISS' beloved dogs, Rex and Runi arrived in their new UK home after 7 arduous and agonizing months on 18 March, 2022.
Their miraculous rescue was made possible by the cooperation and contribution of...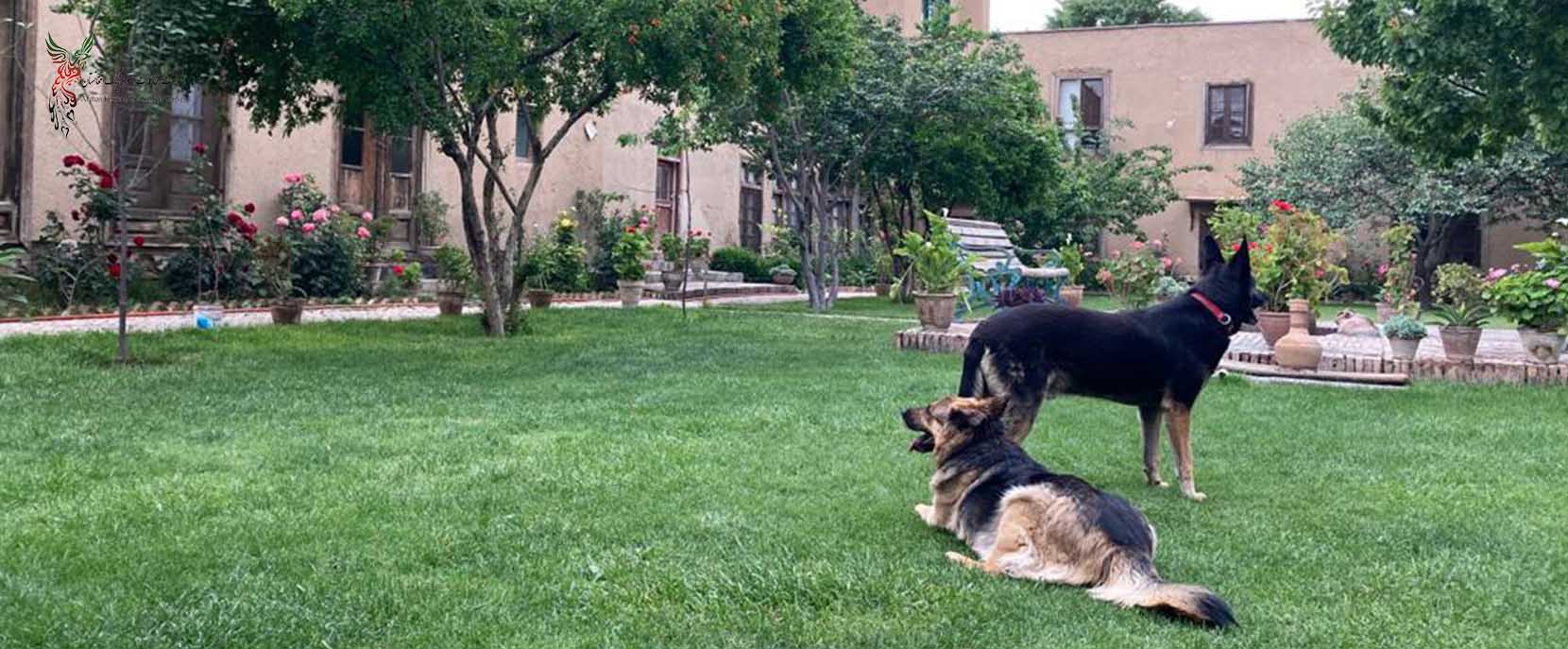 Monday, March 14, 2022
On March 14, 2022, the Afghan Institute of Strategic Studies held a Twitter Space discussion on the Anti-Nowruz Policies and Cultural Genocide in Afghanistan and the Nowruz Region, and the Civil Resistance against state policies to prevent celebration of Nowruz. Sanjar Sohail, Journalist, Manijzh...