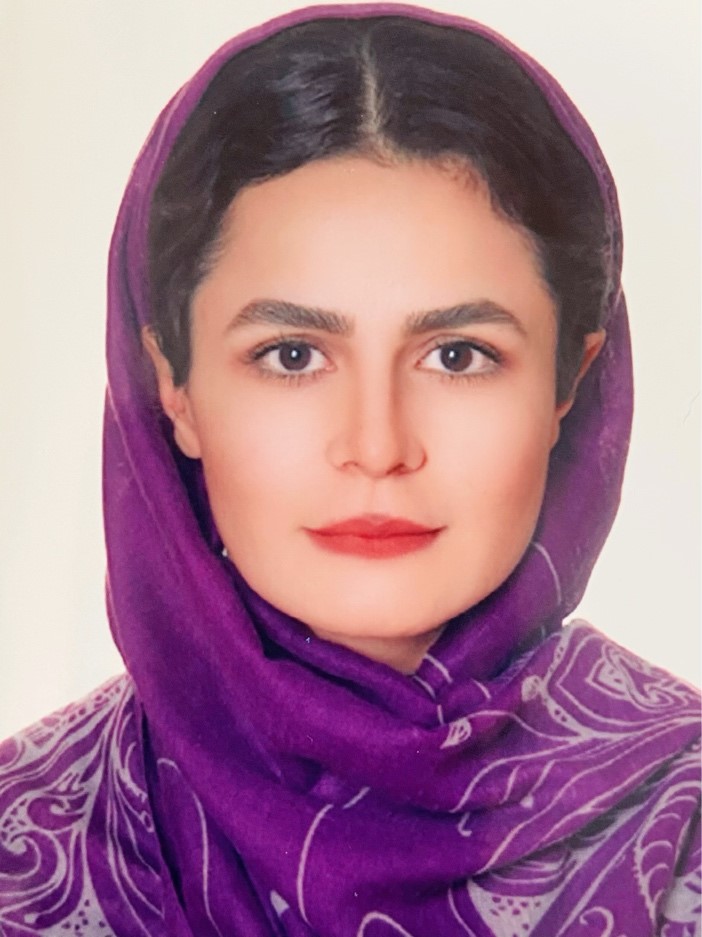 Sudaba Zahidi
Full Name :

Sudaba Zahidi

Contact No :

0044 /

Email :

contact@aissonline.org

Position :

Researcher

Section :

Researchers
Summary
is a researcher at the Afghan Institute for Strategic Studies (AISS). She holds a bachelor's degree in Chemical and Industrial Engineering from Kabul Polytechnic University and a master's degree in Business Administration from Kardan University, Kabul.
She is currently pursuing her second master's in Geography, Spatial Management, and Heritage for International Cooperation at the University of Florence, Italy. Moreover, she is one of 15 certified experts in cultural heritage at the University of Florence and a Certified Expert in Financial Inclusion Policy at the Frankfurt School of Finance and Management.
She has experience working with the government; she has worked with the Ministry of Industry and Commerce as Technical Consultant to Deputy Minister for Private Sector Development and Industries and worked with Da Afghanistan Bank (Central Bank of Afghanistan) as Gender Financial Inclusion Analyst, Women Finance Manager, Consumer Protection Analyst, and National Cooperation and Coordination Analyst at Financial Intelligence Unit.
Expertise
Economics, sociology, anthropology, geography, cultural heritage, urban planning, and development.