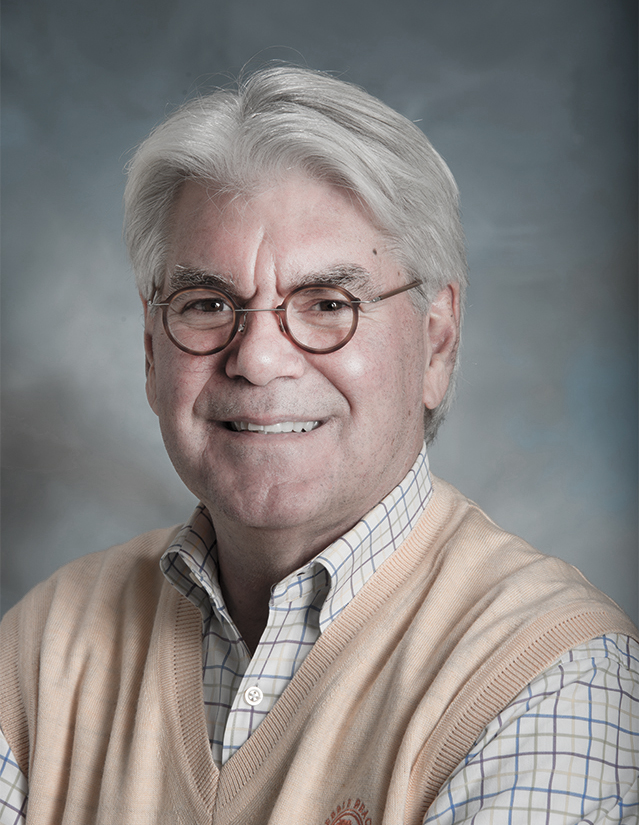 Professor Thomas H. Johnson
Full Name :

Professor Thomas H. Johnson

Contact No :

/

Email :

Position :

Research Fellow

Section :

Research Fellows
Summary
Professor Thomas H. Johnson is a Non-Resident Senior Fellow at the Afghan Institute for Strategic Studies and Director of the Program for Culture and Conflict Studies at the Naval Postgraduate School, Monterey, CA. He has conducted research and written about Afghanistan, South Asia, the Middle East, and North Africa for over 2 decades.
Expertise
Military History of Insurgency Military History of Counter-Insurgency Counter-Insurgency in Afghanistan Introduction to Central Asia
Experiences
He has taught at the University of Southern California and the Foreign Service Institute, and frequently lectures at Service Academies. Before joining the faculty of the Naval Postgraduate School, he served on the research faculty of George Mason University. He regularly conducts field research in Afghanistan and South Asia. He served as the counterinsurgency advisor to the Commander of Task Force Kandahar (General Jon Vance).