Avicenna International Award for Intercultural Cooperation for Peace-IV Award Ceremony
---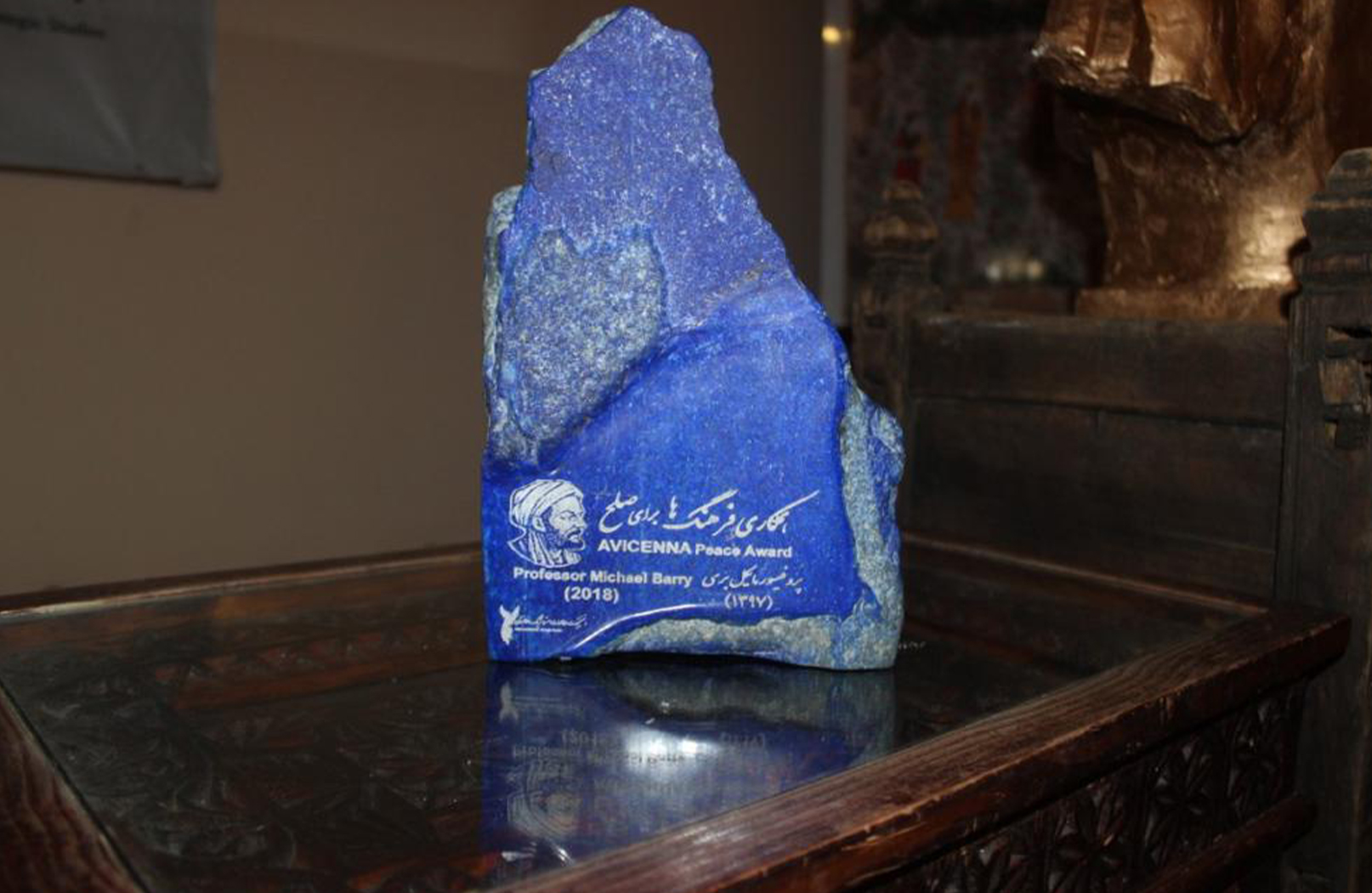 AISS Team
The Award is named after one of the World's renowned scholars, Avicenna whose work transcended cultural and geographical boundaries
July 2023 - London
Real and often perceived differences contribute and drive conflicts within and across societies and nations. Bridging such differences through dialogue is vital in preventing, resolving and transforming conflicts as well as realizing our collective potential in building a more humane, just and peaceful world.
In line with AISS' core objective in promoting understanding and cooperation through dialogue, Afghanistan's First International Award, initiated by AISS to honor distinguished individuals, institutions, initiatives, and projects advocating dialogue, intercultural exchange, mutual coexistence, and non-violent approaches. The Award is named after one of the World's renowned scholars, Avicenna whose work transcended cultural and geographical boundaries.
AISS is pleased to announce that the 4th Annual "Avicenna Peace Award: Intercultural Cooperation for Peace" will take place on (date) July 2023 in London to honor the winner of 2022 prize, which is a piece of Lapis Lazuli stone from Badakhshan and was used by humans for more than 7000 years.
The name Lapis Lazuli stone (Lajward in Persian) has two very distinct origins, Lapis comes from Latin language meaning "Stone" and "Azul" is an Arabic word meaning "Blue" which together makes "Blue Stone". The profound blue color of Lapis Lazuli makes this semi-precious stone mineral rich in history, literature and legends. According to traditional beliefs, Lapis Lazuli is the symbol of divine strength, power and courage, they associated the blue color of this semi-precious stone with immortality and infinity. This blue menial, known from prehistoric times, was always used for decoration and as Jewelry.
The Avicenna Award-III (2020) prize was awarded to Senator Dr Anarkali Honaryar, a Sikh Afghan politician and first non-Muslim member of the National Assembly of Afghanistan, for the Promotion of Tolerance and Non-Violence. The award-II was awarded to Rached Al-Ghannouchi, Tunisian politician and thinker, co-founder and intellectual leader of the Ennahdha Party and the award-I was awarded to Professor Michael Barry, a well-known international scholar in the field of Islamic art and civilization and former professor at the American University of Afghanistan (AUAF).