Human Smuggling Networks Operating on Routes Crossing the English Channel
---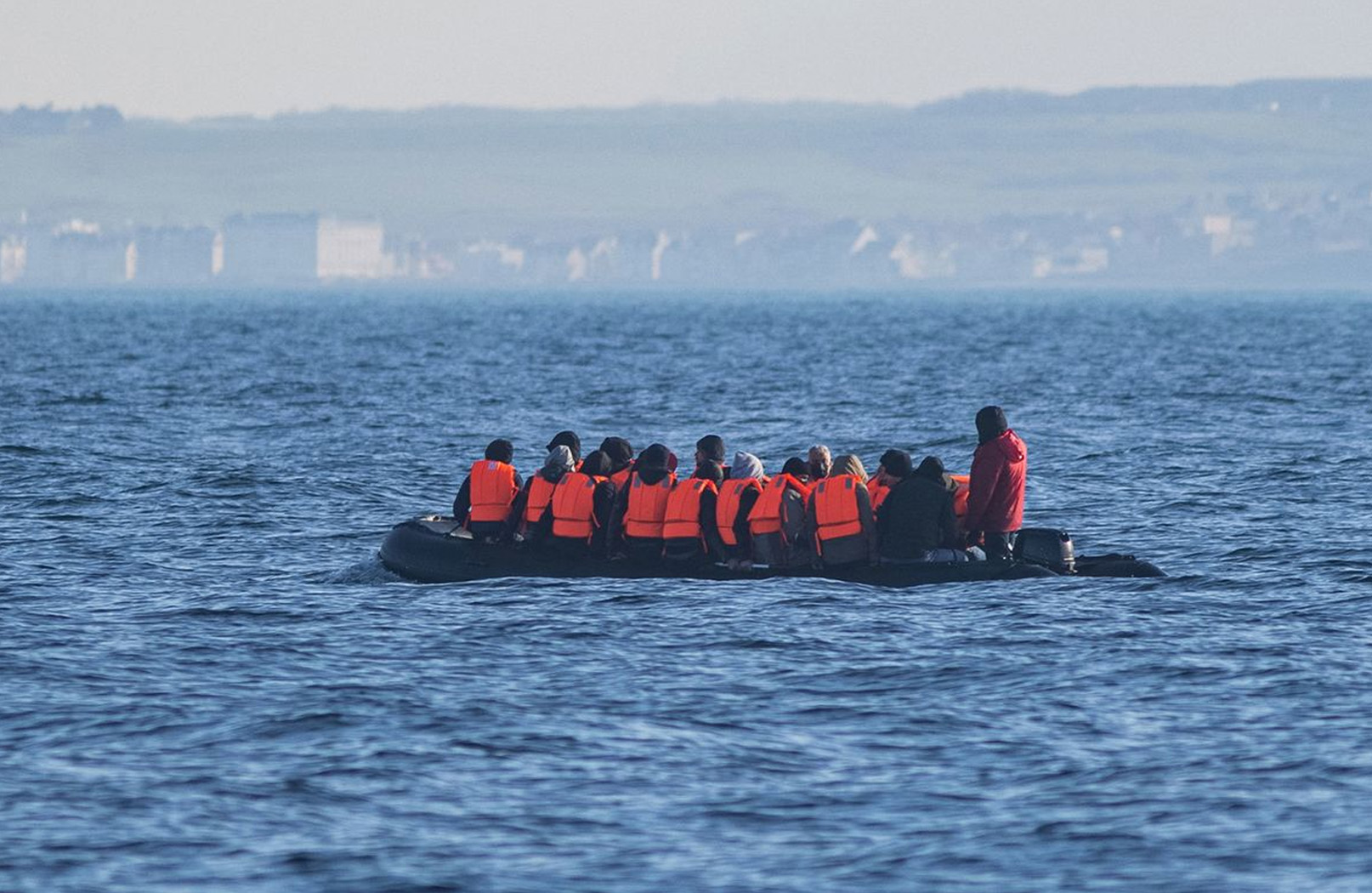 Since 2019, the number of migrants and refugees irregularly crossing the English Channel has surged – these journeys are facilitated by human smuggling networks. These irregular journeys pose significant protection risks to those on the move, as evidenced by the high number of deaths recorded.
While irregular migration across the English Channel has received significant media attention, in-depth research exploring the dynamics of the human smuggling networks underpinning this movement is limited.
Data shows that the majority using the Channel crossing are Afghan nationals currently, and experiencing the significant risks that irregular maritime crossings carry. In order to ensure that the voices of those on the move are at the center, AISS-UK has partnered with The Global Initiative Against Transnational Organized Crime- GI-TOC to conduct the research with those Afghans who crossed the English Channel.
This research explores the current dynamics of the human smuggling networks underpinning irregular maritime movement across the English Channel from France to the UK. It seeks to outline the evolution of human smuggling across this route, and the current dynamics of human smuggling networks operating across this route (using a range of analytical entry points, including analysis of pricing data, payment modalities, and violence reported on the journey).
The objective is to ensure the perspective of those who have recently undertaken this journey is taken into account while exploring the dynamics of human smugglers and considers how this evidence base can be drawn on to inform policy responses.
This project commenced in November 2022 and it is funded by GI-TOC.
The report will be published on GI-TOC and AISS websites upon completion.
Background to the GI-TOC
The Global Initiative Against Transnational Organized Crime is a leading think-tank for the study of organized crime and illicit trade headquartered in Geneva, Switzerland. The GI-TOC has coordinated extensive research exploring irregular migration, human smuggling, and intersections with human trafficking across a range of countries.