AISS News
---
Friday, May 26, 2023
Afghanistan Institute of Strategic Studies launched the book "The Messenger Under the Hum of Bullets" translated by Hussain Ehsani, AISS research fellow on the public library of Toronto, Canada, on Friday, May 26, 2023.
The event was held with the presence of Afgh...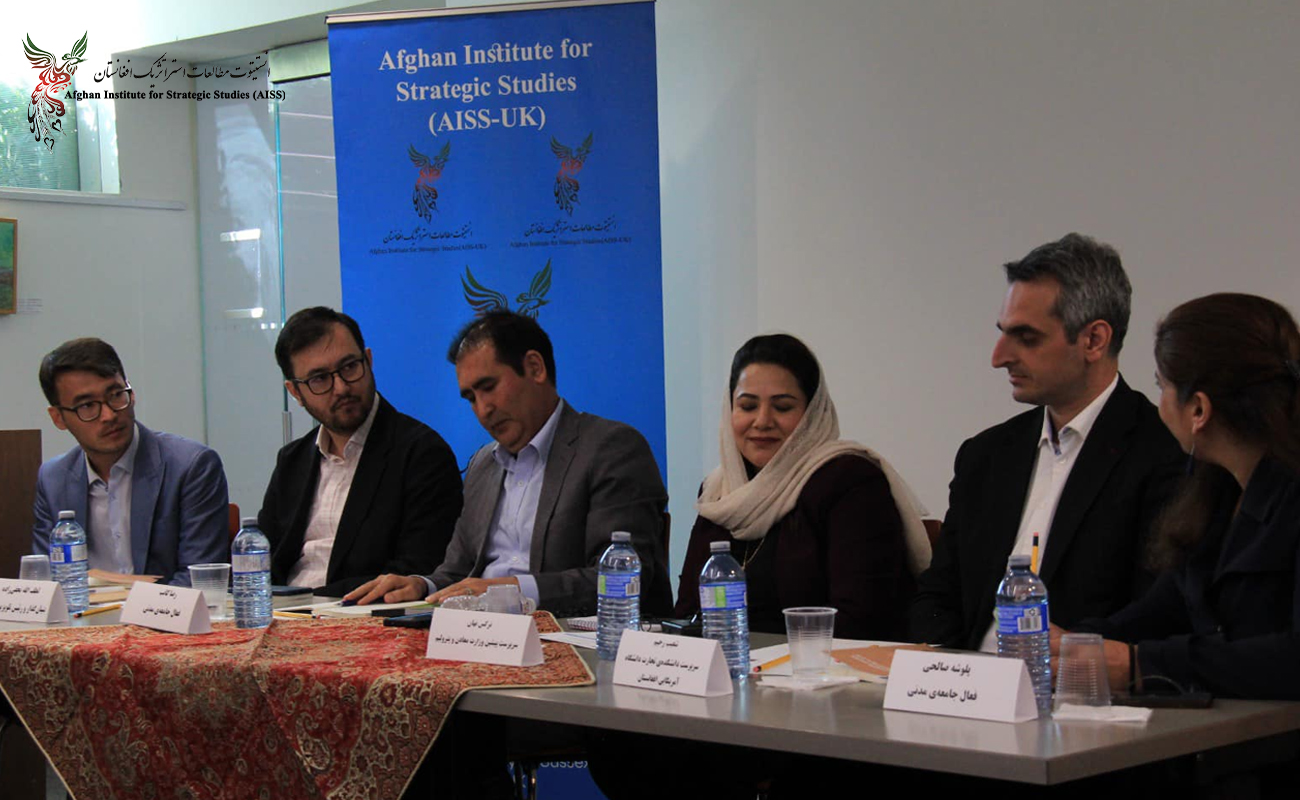 Monday, May 22, 2023
As part of its ongoing online discussion series, the Afghan Institute of Strategic Studies held a Twitter space on May 22, 2023, under the title "Immigration and Mental Health: Psychological Consequences of Immigration& Remedies". Dr. Ruhullah Amin, psychologist and former professo...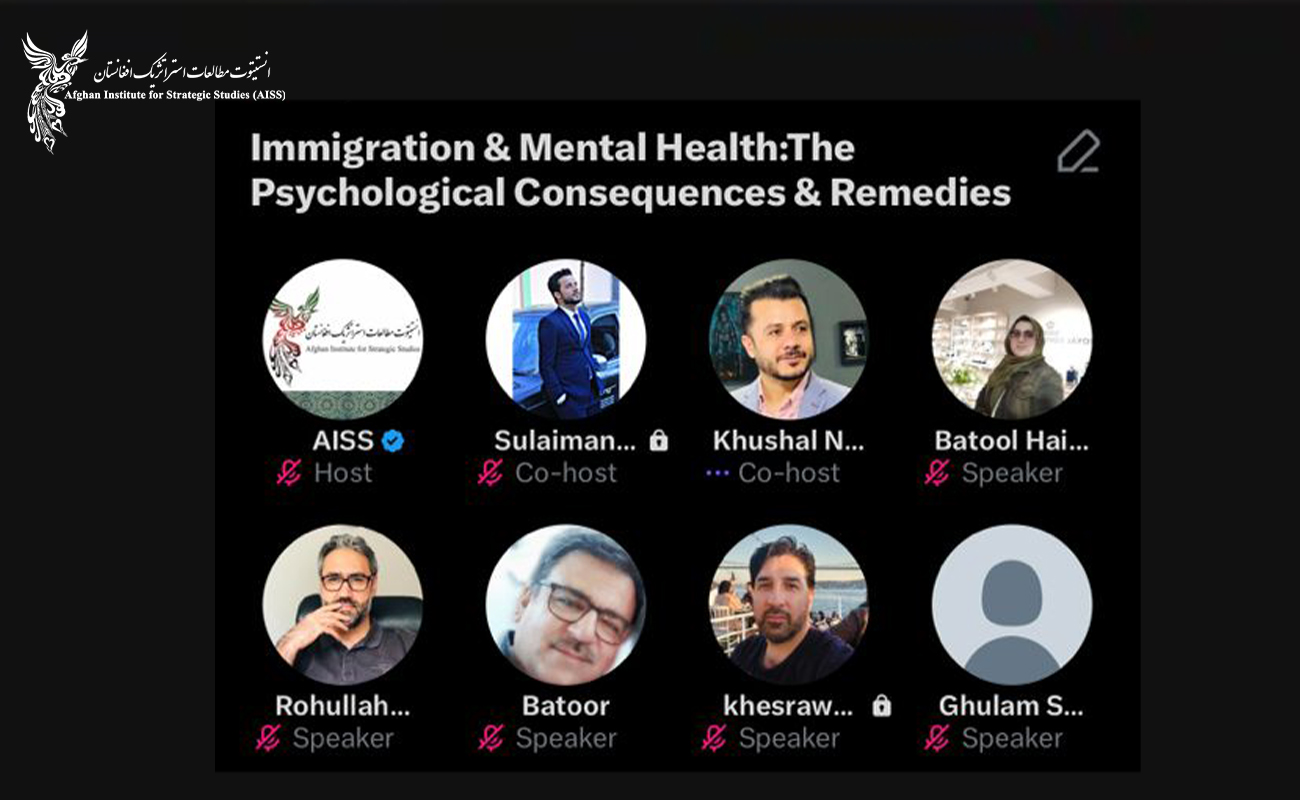 Monday, May 01, 2023
Since the Taliban's return to power in August 2021, ISIL-K is believed to have grown even larger in size and stronger in operational capability, due in part to the end of the Afghan/NATO military operations against it, as well as the savvy tactical adjustments by the group's new leade...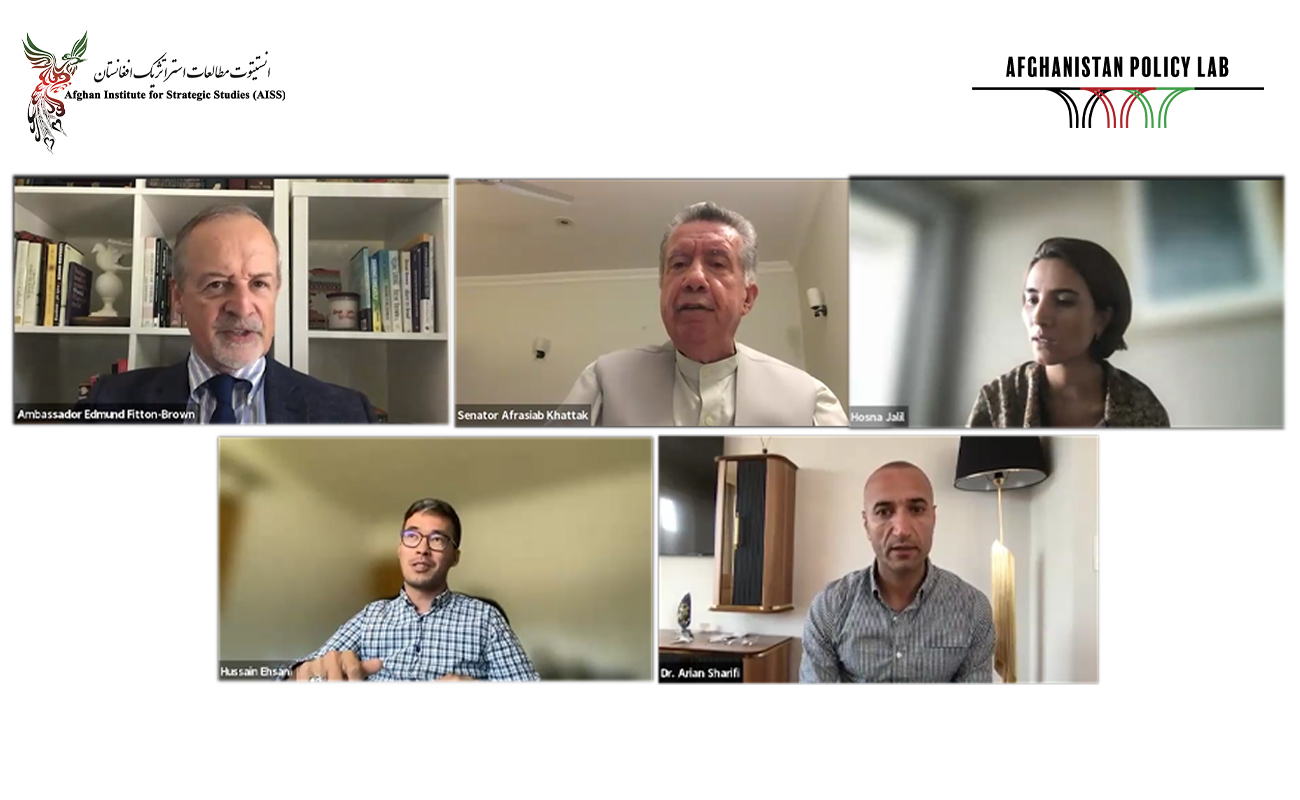 Monday, April 24, 2023
As part of its engagement plan with
the Afghan scholars/researchers and academic society in diaspora, the Afghan Institute for Strategic Studies organized a gathering with the Afghan community ( alumni and students) University Sussex on Monday 24th of April on the occasion of Eid.&nb...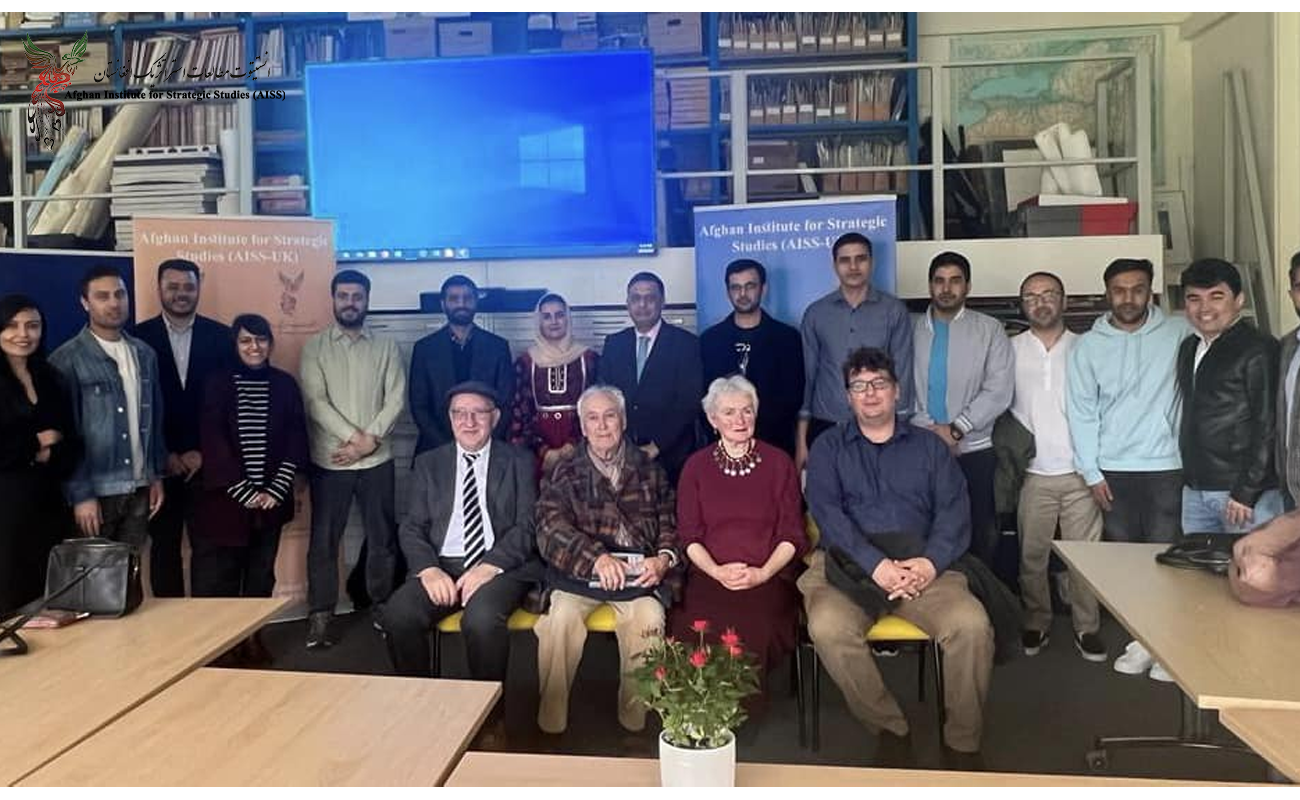 Wednesday, April 12, 2023
LGBT people in Afghanistan face many problems due to social, cultural/traditional and legal problems. In the Afghan society, LGBT community are held captive by Sharia laws and are forced to keep their gender identity and sexual orientation secret, in fear of harassment, intimidation, persecution,...