Webinar Discussion on Fighting Cancer with Cancer: Demystifying Taliban's ISIL-K Drama
---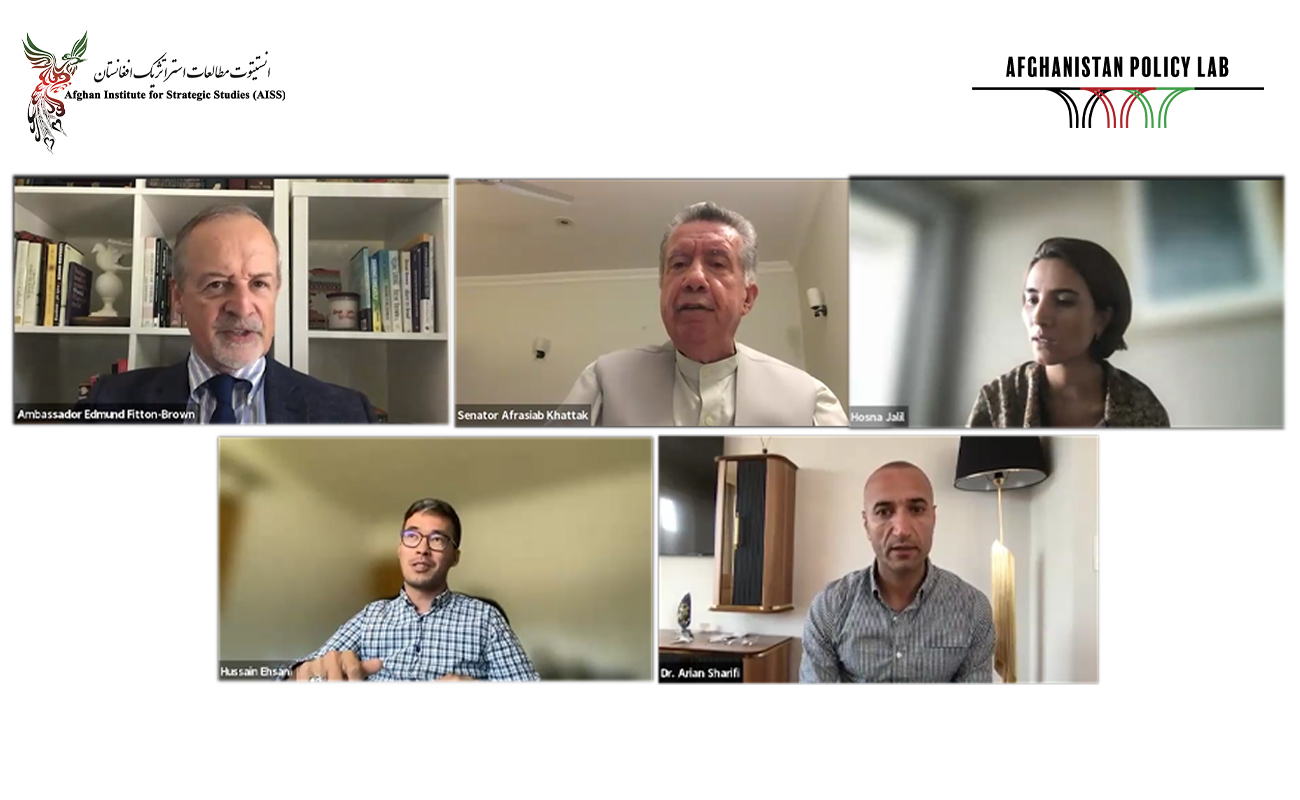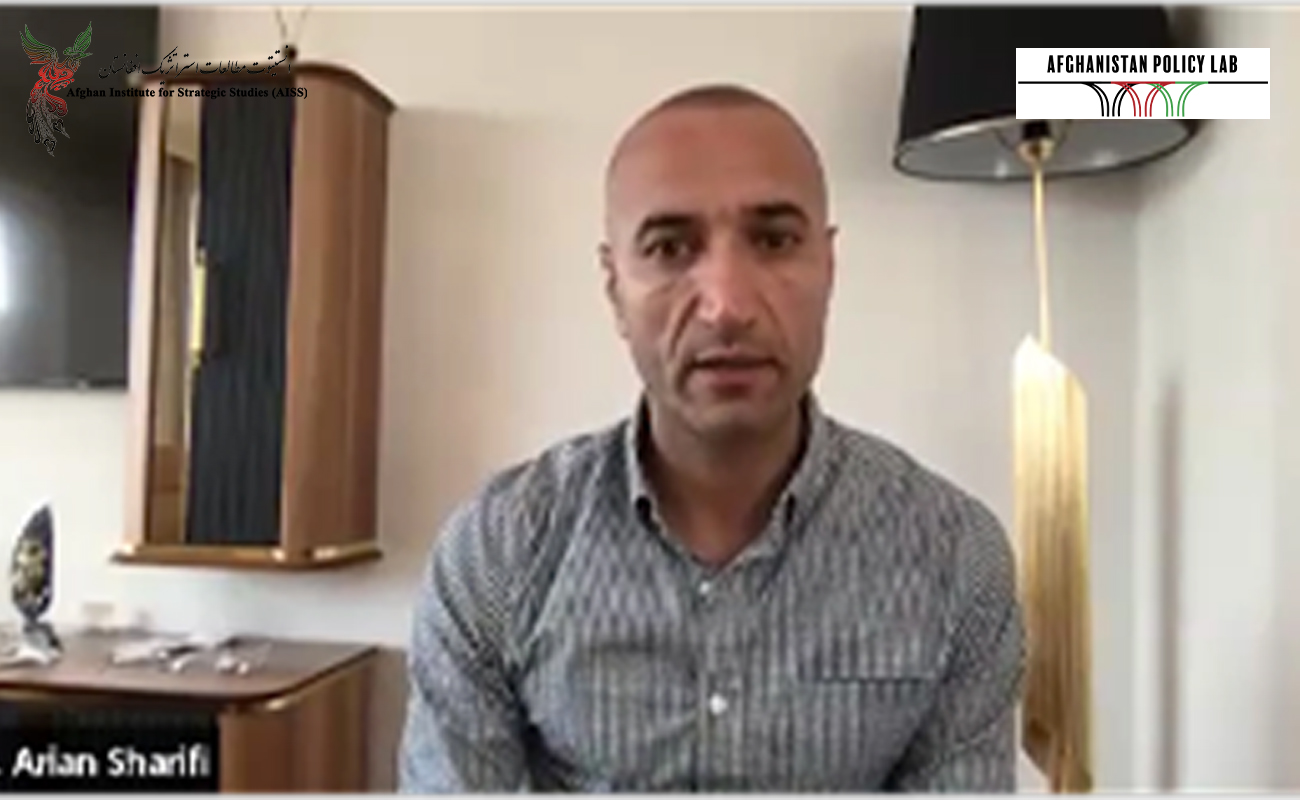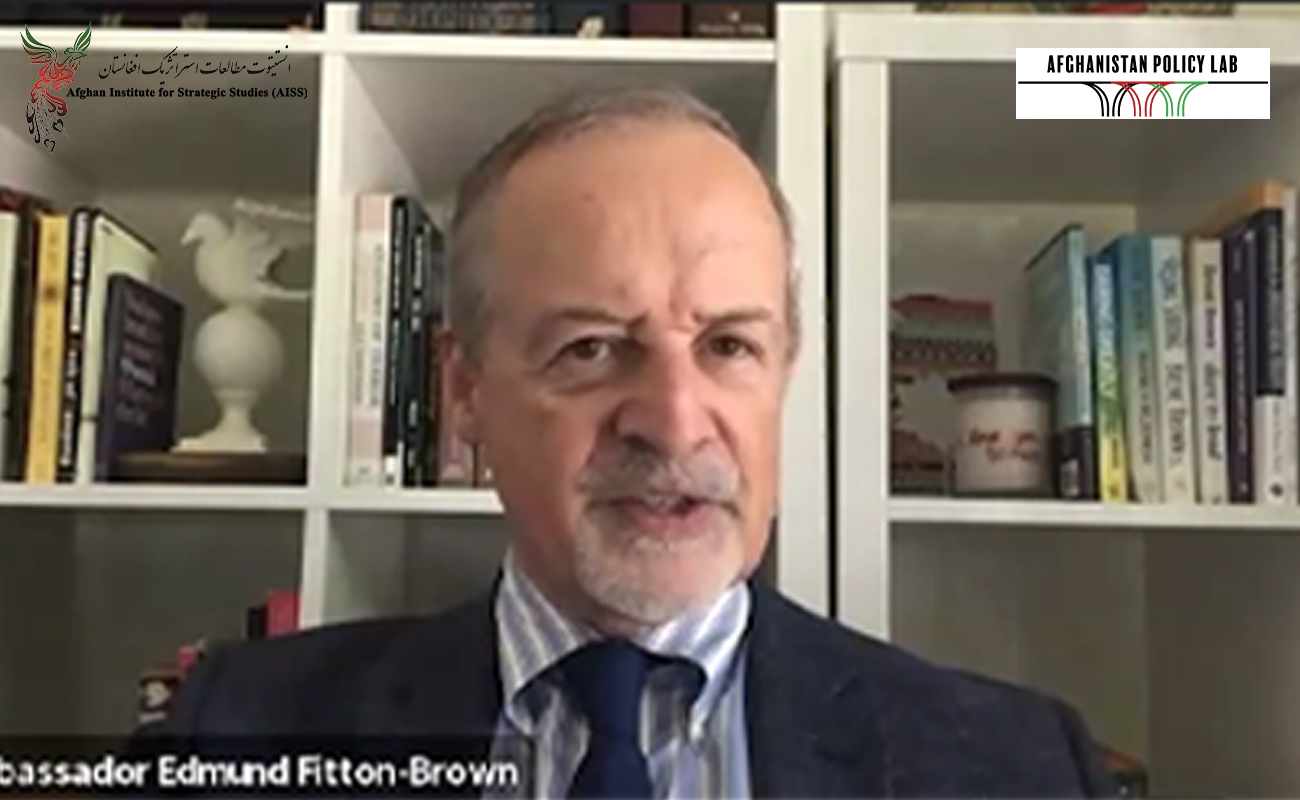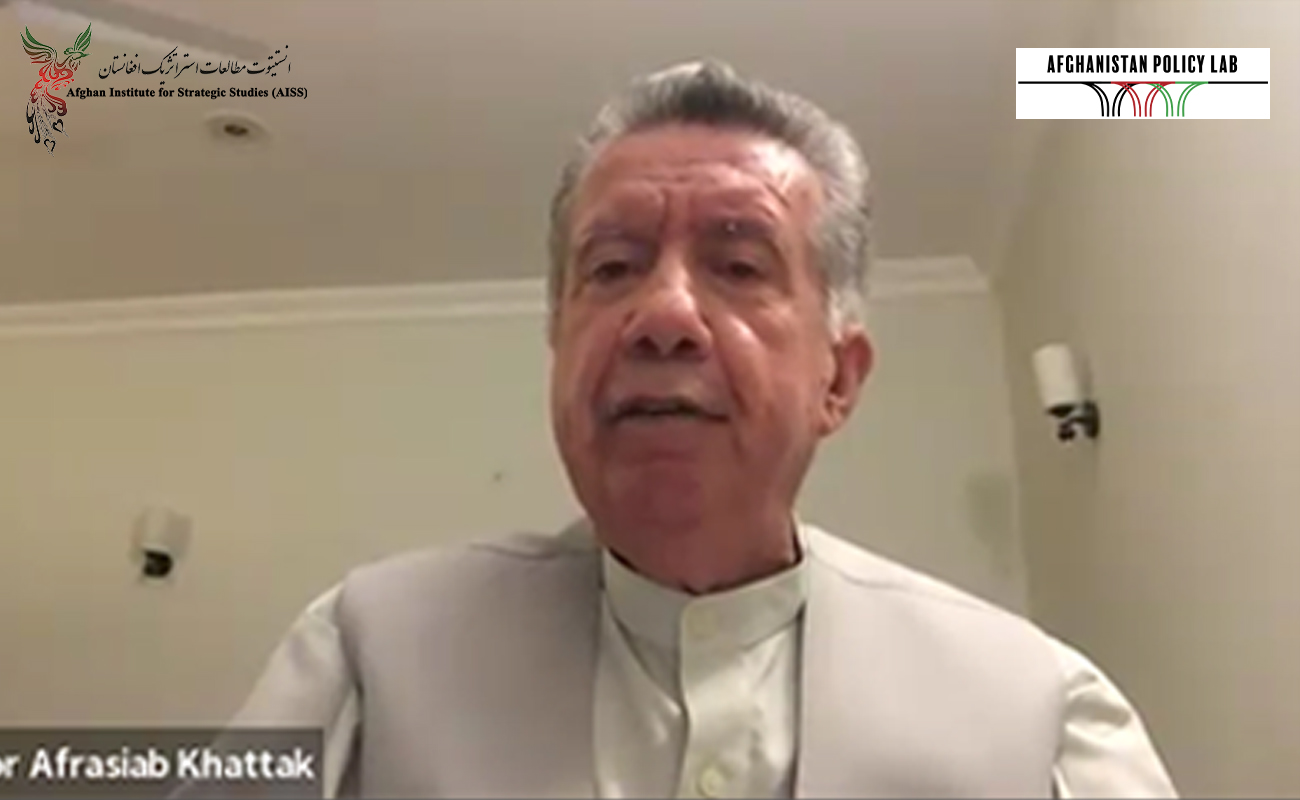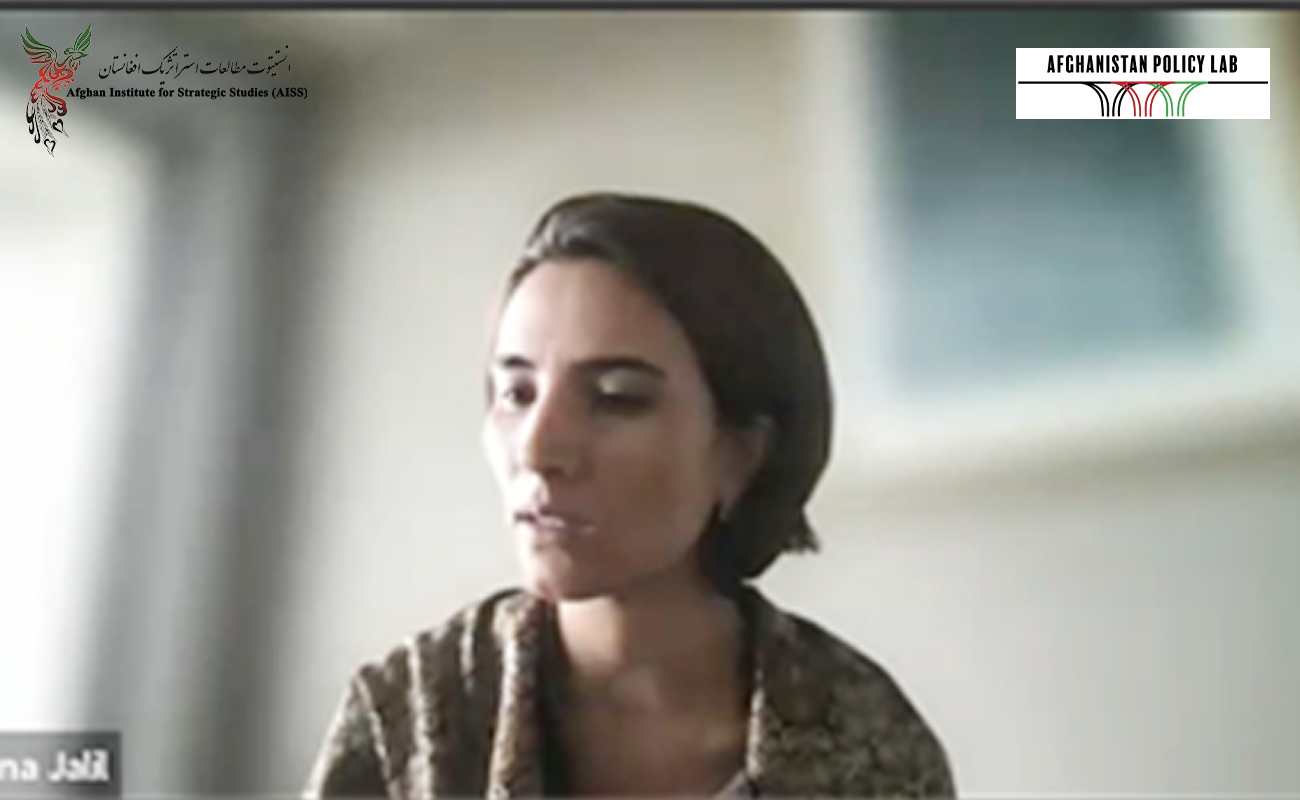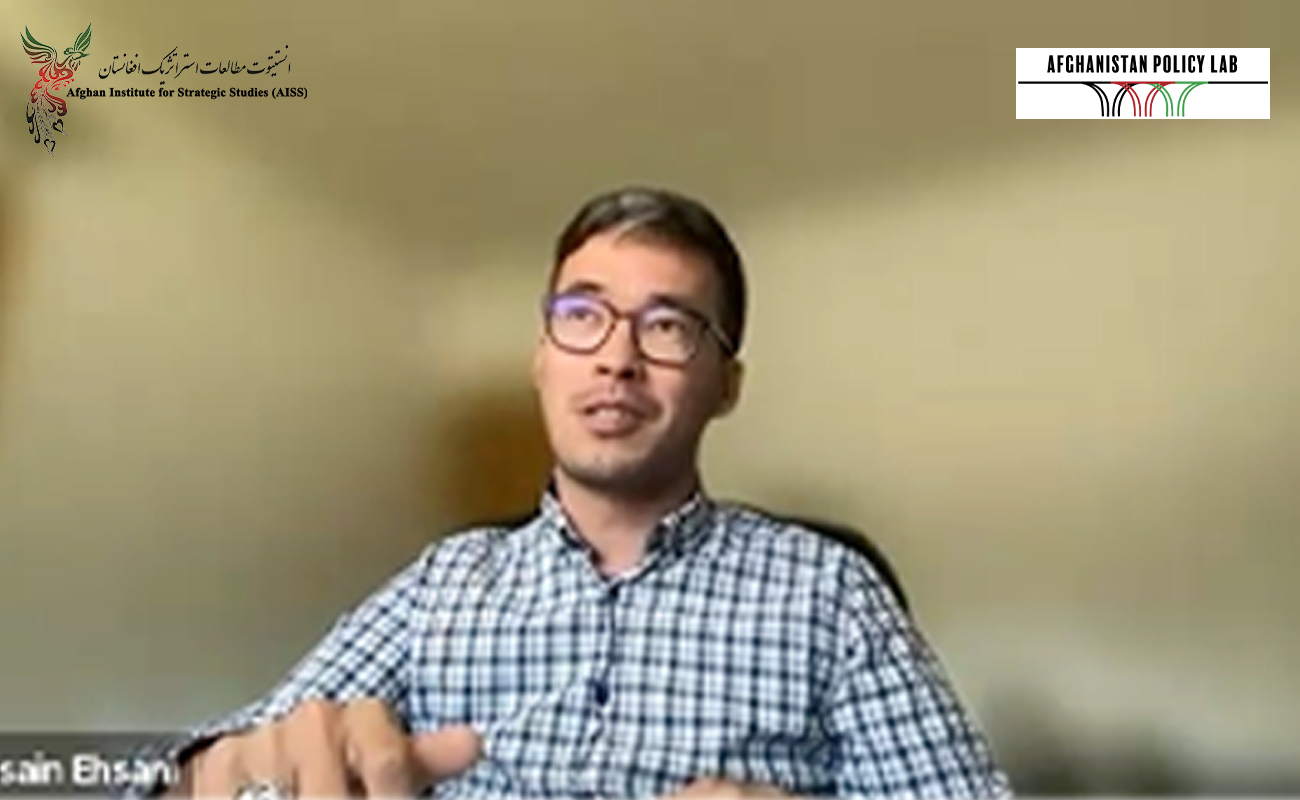 Since the Taliban's return to power in August 2021, ISIL-K is believed to have grown even larger in size and stronger in operational capability, due in part to the end of the Afghan/NATO military operations against it, as well as the savvy tactical adjustments by the group's new leader, Shahab al Muhajir. ISIL-K is now estimated to command a fighting force of 4,000 to 6,000, operating across Afghanistan through a cell-based structure, poised to expand its operations across the region and beyond.
The zoom Webinar 'Fighting Cancer with Cancer: Demystifying Taliban's ISIL-K Drama' was successfully held on the 1st of May, 2023, which was organised by the Afghan Institute for Strategic Studies-AISS and Princeton University.
Our panelists brought together a wealth of practical and academic counter-terrorism expertise to illuminate this important debate at this critical moment.
Our moderator, Dr. Arian Sharifi, lecturer and associate research scholar at the School of Public and International Affairs at Princeton University asked the panellists to share their thoughts on ISIL-K's background, when did it emerge, how it evolved, and where it is now.
Ms. Hosna Jalil, Former Deputy Minister of Interior Affairs, Islamic Republic of Afghanistan, gave a quick background on the rise and evolution of ISIL-K in Afghanistan.
Ambassador Edmund Fitton-Brown, Former United Nations Security Council Coordinator, ISIL-Al-Qaeda-Taliban Analytical Support and Sanctions Monitoring Team, and Former UK Ambassador to Yemen shed some light on ISIL-K as a terrorist organization, including its structure, composition of its fighters, sources of revenue, and relations with other terrorist groups.
Senator Afrasiab Khattak, Senior Leader, National Democratic Movement, Islamic Republic of Pakistan assessed ISIL-K's threat beyond Afghanistan, to what extent, for instance, it is perceived as a threat in Pakistan.
Mr. Hussain Ehsani, Researcher at the AISS, spoke about some of the similarities and differences between the Taliban and ISIL-K.
Ms. Jalil, added her opinion on some countries in the region, even beyond, that seem to believe that the Taliban could be a reliable force to effectively counter ISIL-K and prevent its spread beyond Afghanistan.
Senator Khattak, was also asked how proxy competitions contributed to the rise of ISIL-K, and how those were relevant to the present and future prospects of fighting ISIL-K.
Furthermore, Amb. Brown, commented on how the international community will counter ISIL-K.
Finally, Mr. Ehsani concluded on the ramifications of not effectively countering ISIL-K.
---
Comments