University of Sussex Afghan Community Eid
---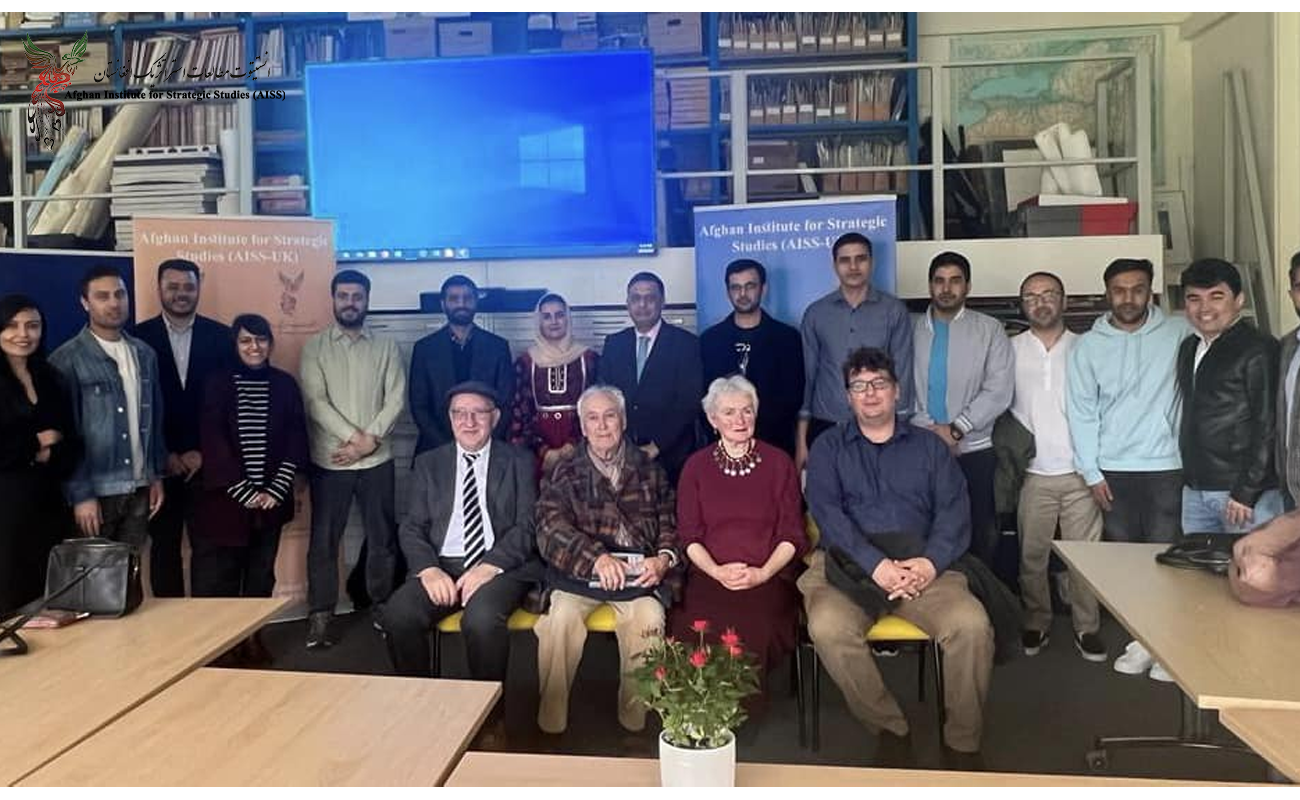 As part of its engagement plan with
the Afghan scholars/researchers and academic society in diaspora, the Afghan Institute for Strategic Studies organized a gathering with the Afghan community ( alumni and students) University Sussex on Monday 24th of April on the occasion of Eid.
The objective was to introduce AISS's activities to the newly displaced Afghan scholars and engage with Afghanistan's displaced/dispersed academic/research community.
Dr Moradian, AISS DG said that AISS aims to contribute in creating "Afghanistan Knowledge Hub" by organizing, empowering and integrating Afghan research and academic community.
Participants also shared their ideas on how AISS and Afghan scholars and researchers can work together to bring the insights of academic work on Afghanistan by Afghans.
---
Comments