Celebrating Nowruz in London; Commemorating the Ancient Cultural Heritage of Our Ancestors & Cvilisation
---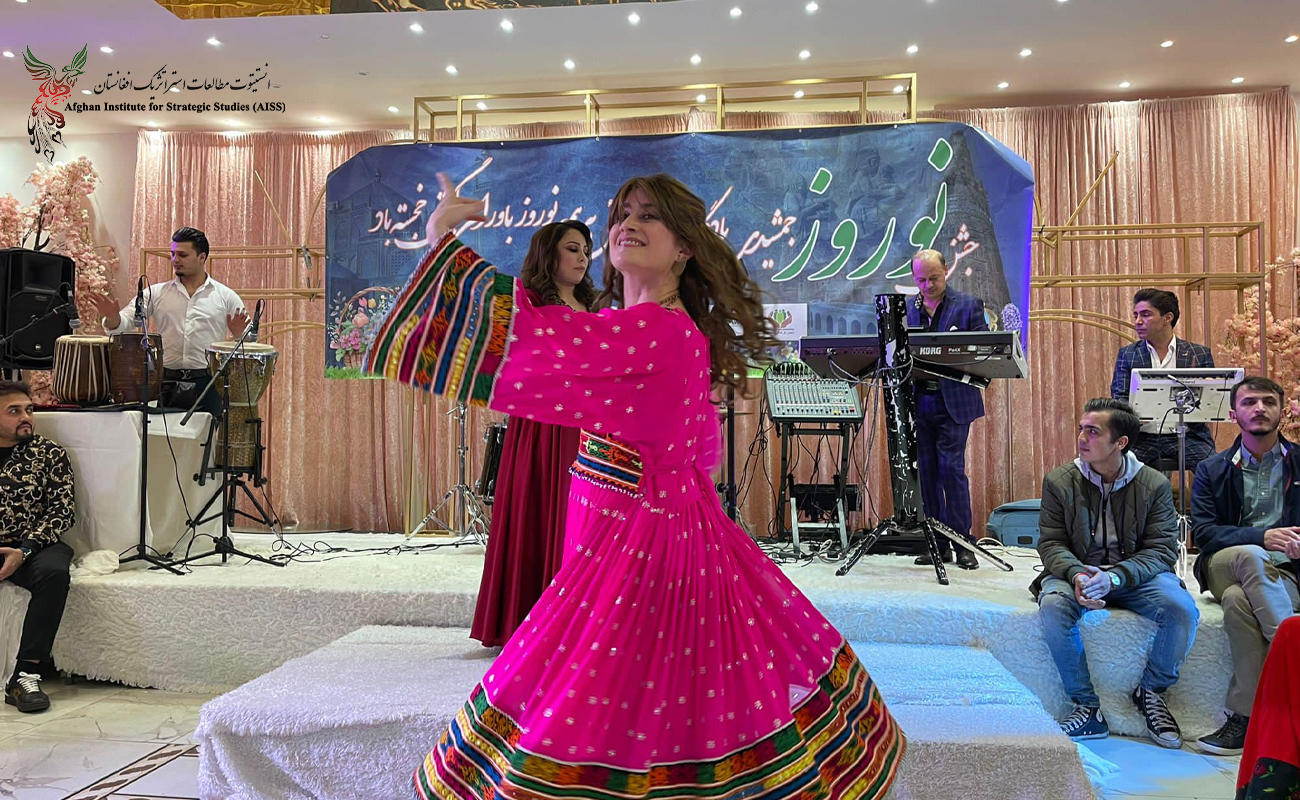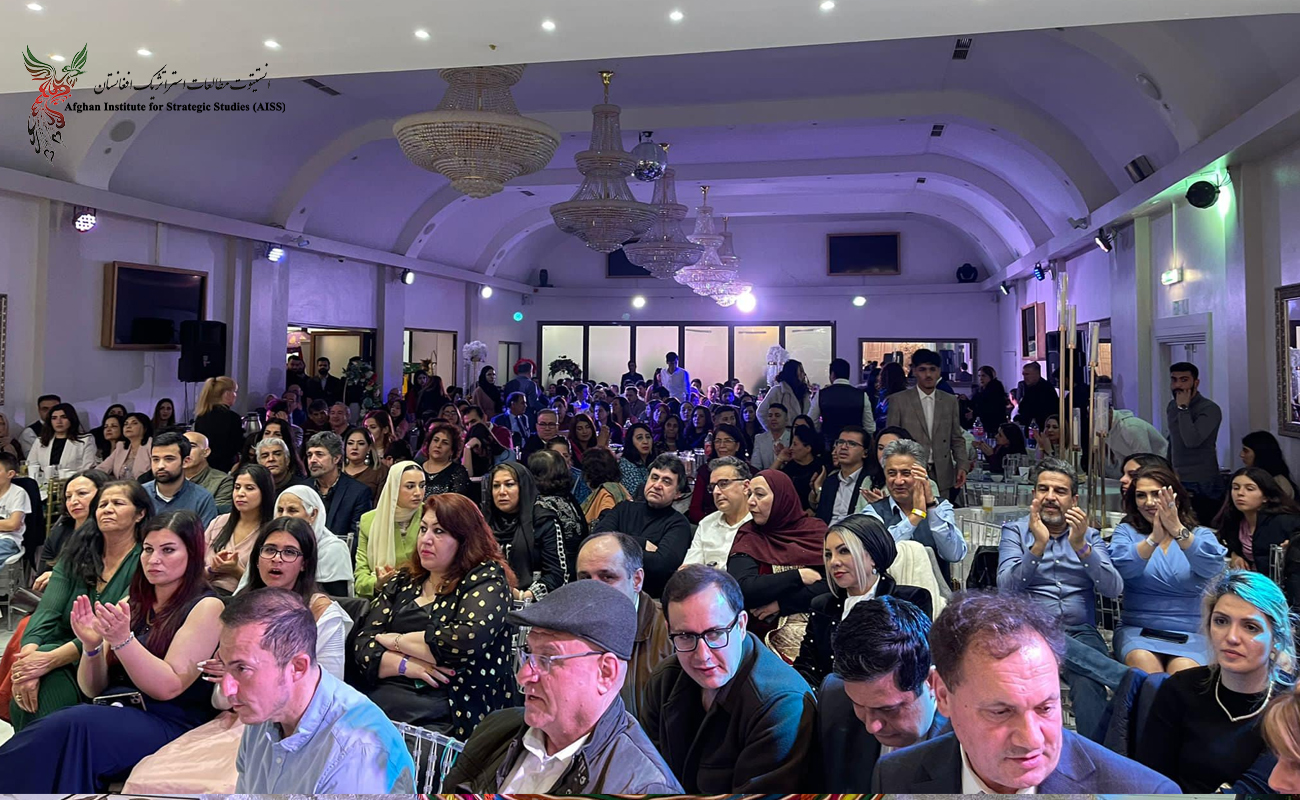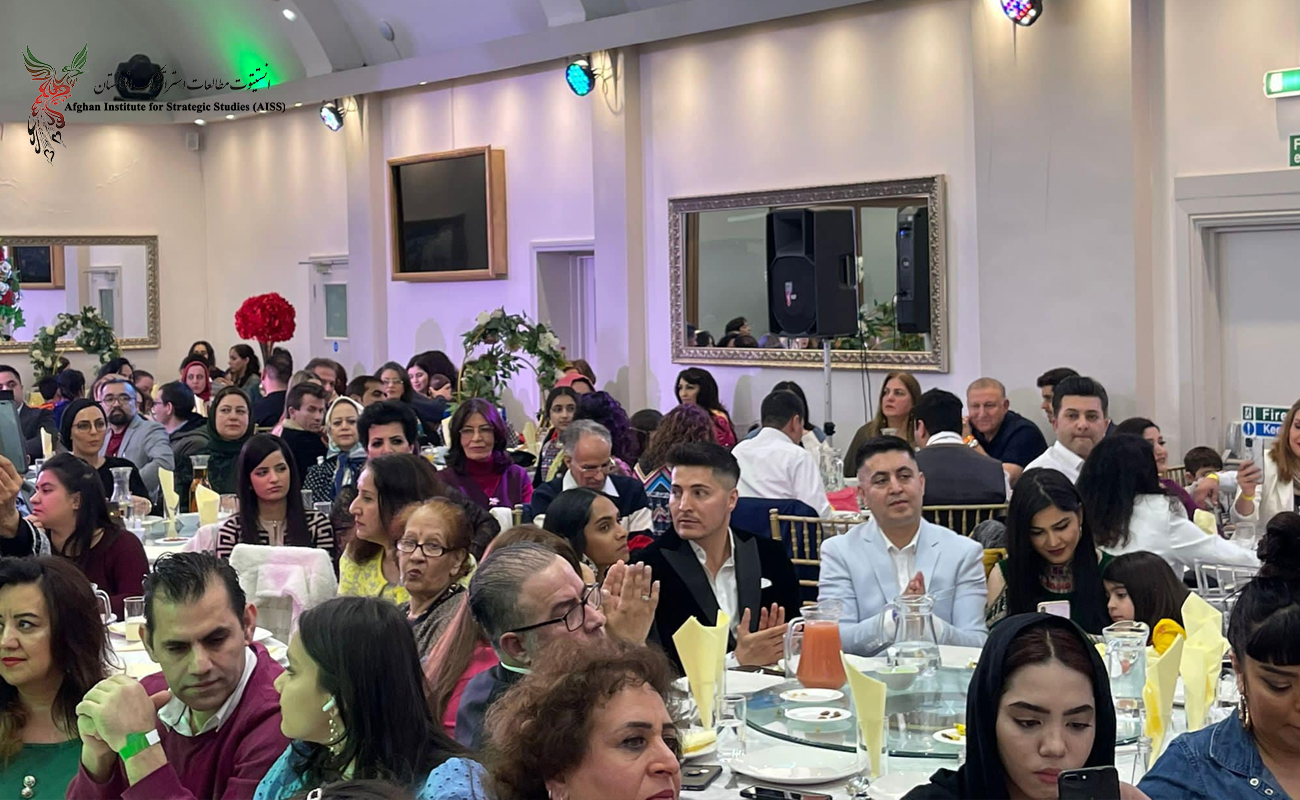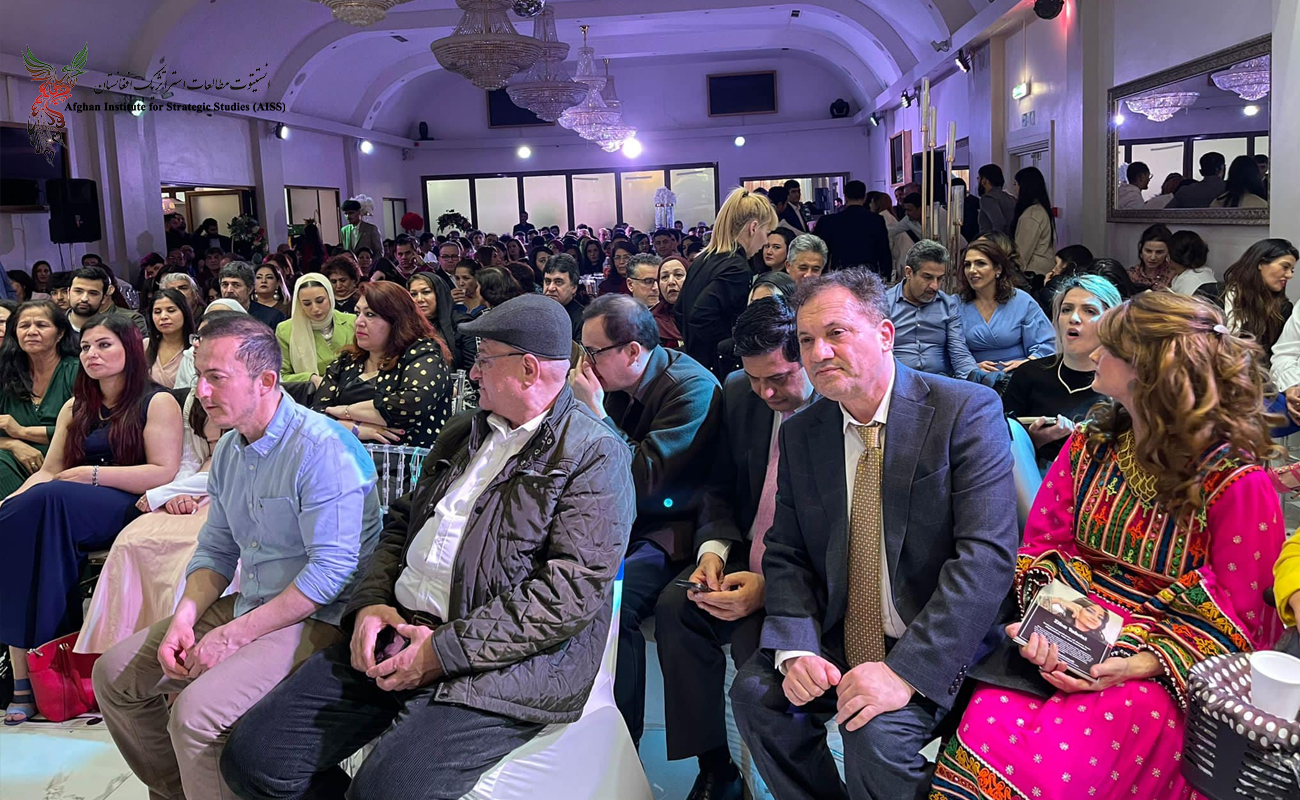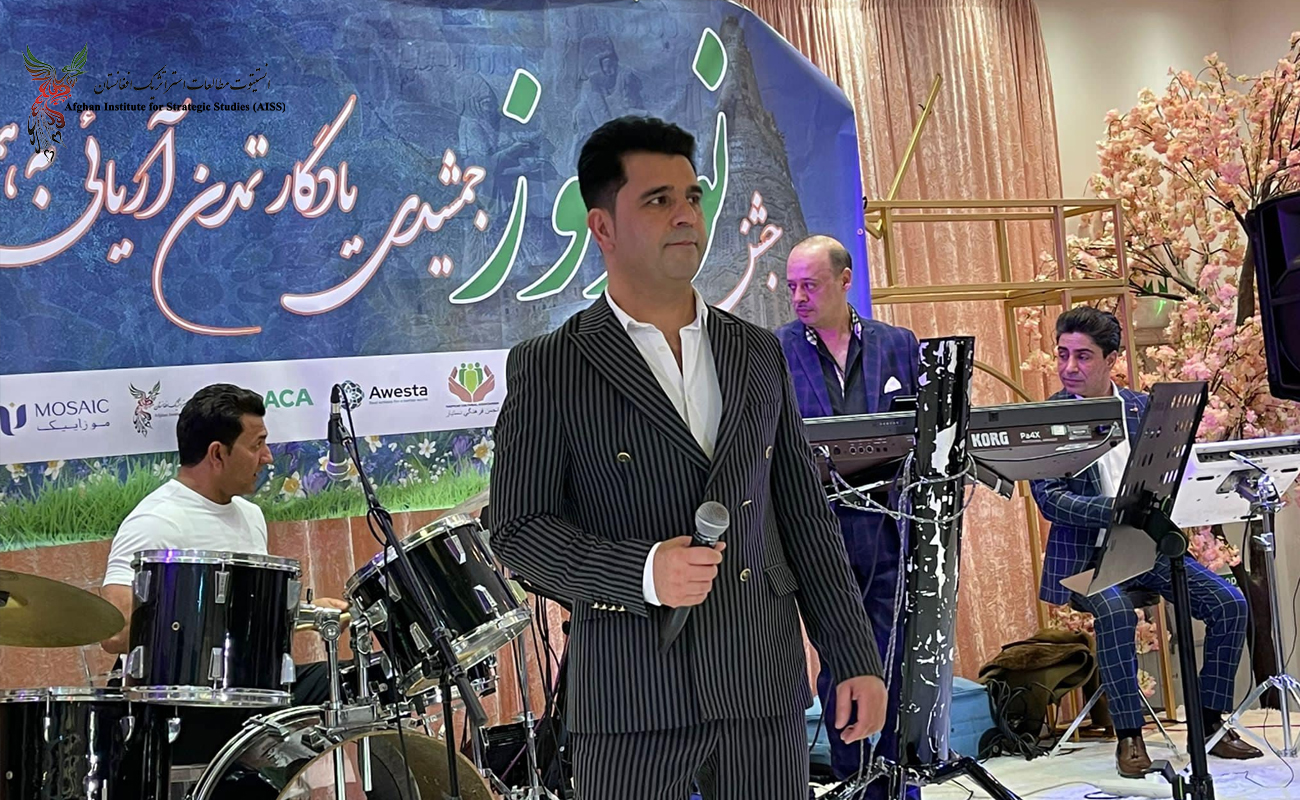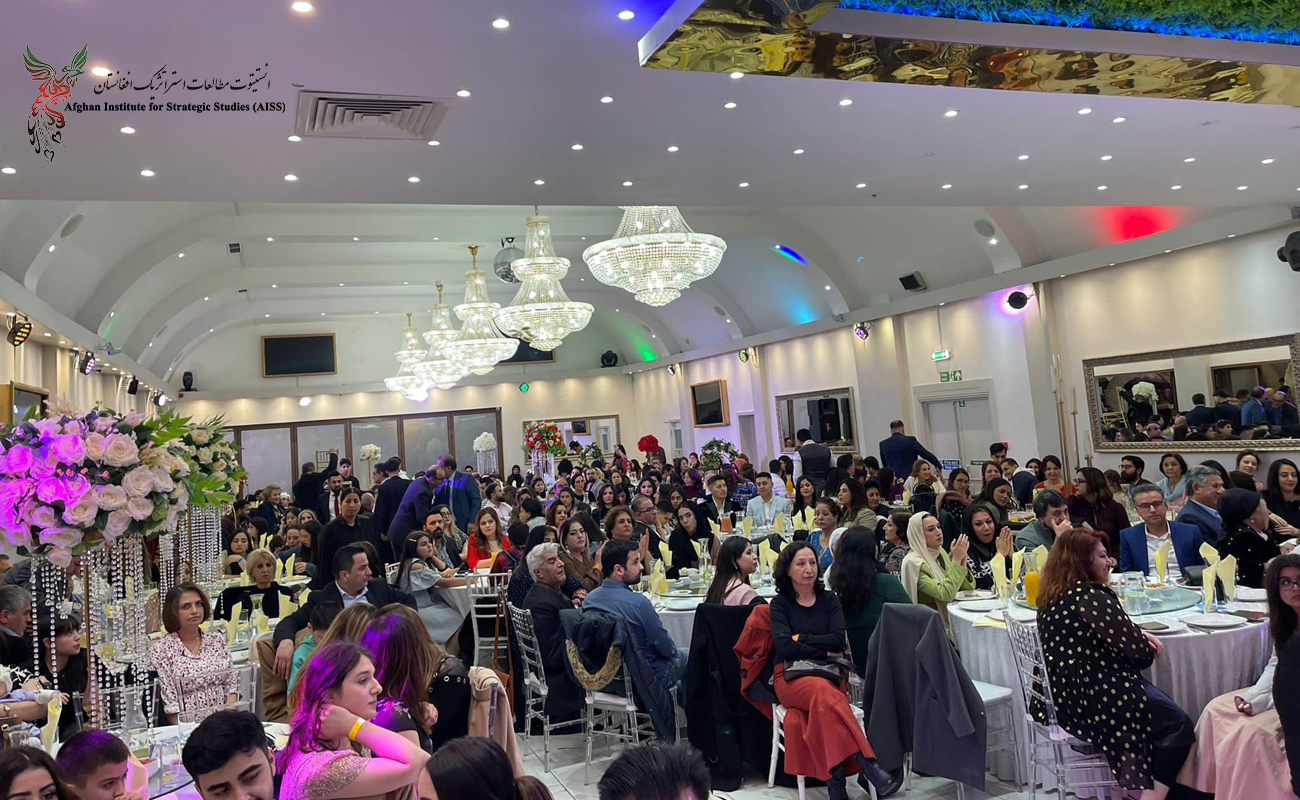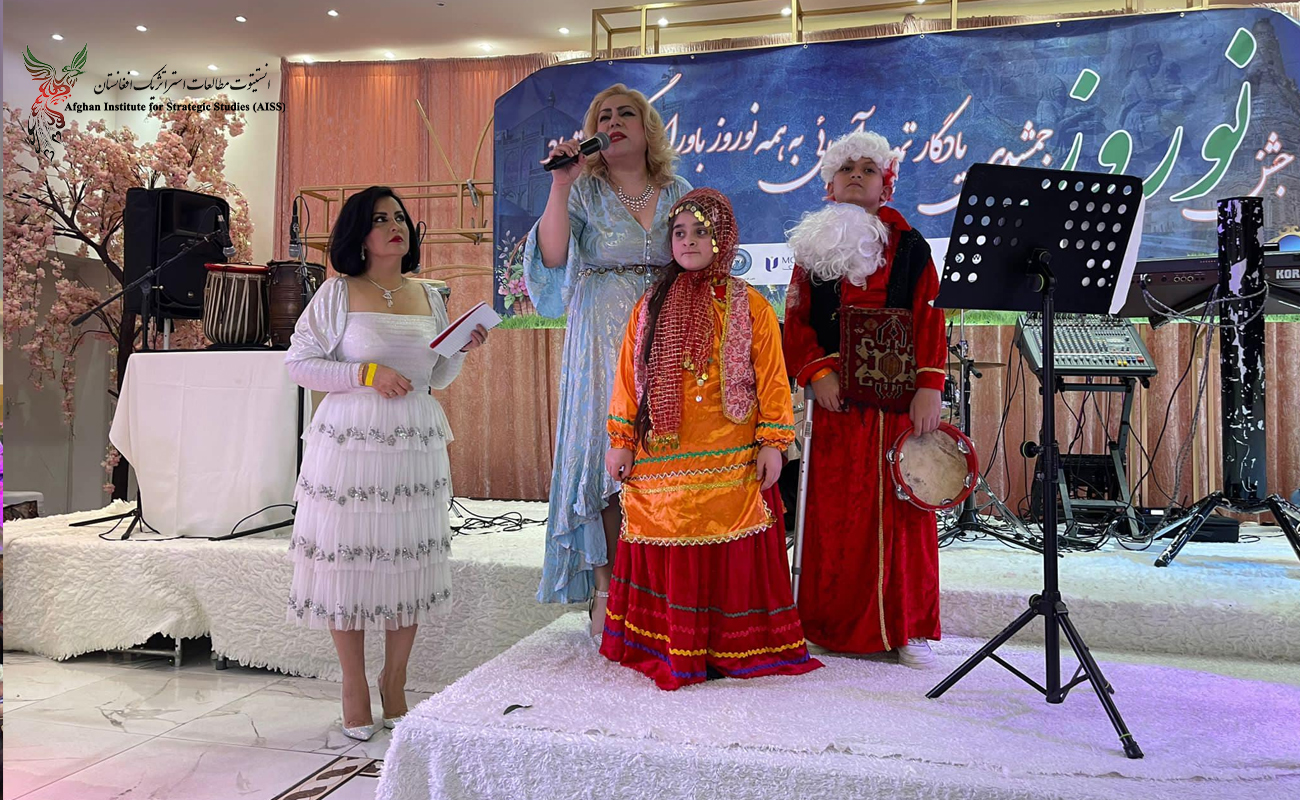 March 17, 2023
The celebration of the Year 1402 Nowruz was held on Sunday, March 19 in London for cherishing and commemorating of the ancient cultural heritage of our civilization.
This ceremony was held with the support and coordination of a group of social, cultural, academic, and community institutions, including the Afghan Institute for Strategic Studies, Farsi Action Foundation, Mosaic Afghanistan, the Glasgow Afghan United, Awesta (Real action for a better world), Dastyar Cultural Association, and Ariana Association of Afghanistan.
A number of families, poets, writers, musicians, and artists from Afghanistan, Iran, and Central Asia attended this ceremony. The program included performances by Afghan, Iranian, and Central Asian artists including Ms. Belqis Younis, Ms. Ziba Tabrizi, and Ms. Nilofar Del Nawaz from Iran, Zafar Javid from Afghanistan, and the Majidova group from Samarqand.
On the sidelines of the celebration, a Nowruz bazaar was held with the display of Haft Mewa, Haft-Sin, Samanak, books, and local sweets and handicrafts.
---
Comments