AISS representative spoke at the Centre for Dialogue & Progress-Geneva (CDP-G) Conference
---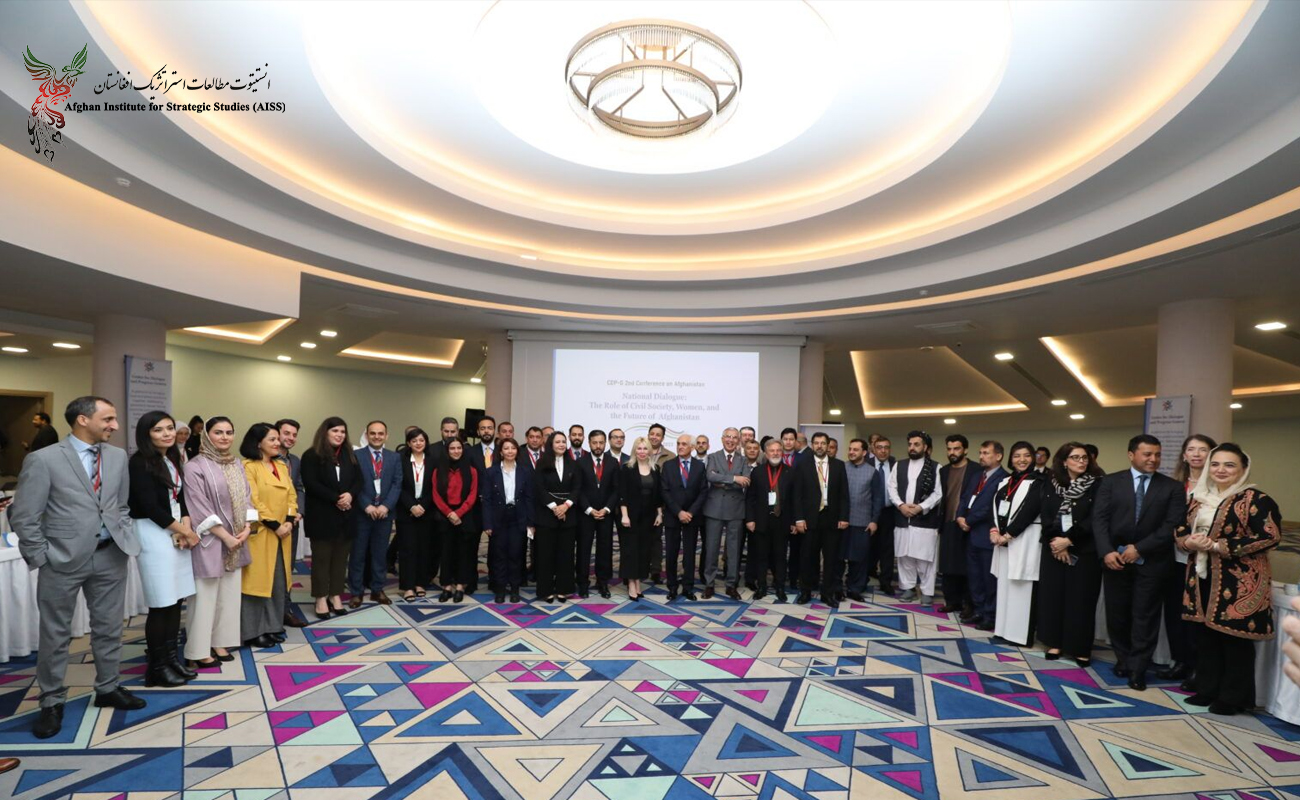 The second round of Center for Dialogue & Progress-Geneva (CDP-G)conference on "National Dialogue, Role of Civil Society, & the Future of Democratic Forces in Afghanistan,was held in Antalya,Türkiye in partnership with the Akadeniz University on 16-17 of March 2023.
Talking about the Aid Delivery, Inclusivity & Women, Khandan Danish said socioeconomic well-being is severely worsening, with 28.3 million Afghans living in poverty. She added that the Taliban's policies such as banning women from working in the humanitarian assistance sector have exacerbated the crisis and affected the humanitarian aid delivery and the quality of the service. She emphasized that an effective mechanism should be developed to accurately evaluate the process and to ensure that the aid delivery and distribution are transparent.
Since the UN has become a key carrier of international assistance to Afghanistan, it is crucial that the UN is held accountable for its expenditures and distribution of aid to people in need.
The two days conference was attended by more over 60 leaders of civil society, political figures, young professionals, activists, intellectuals, human rights activists, journalists, members of Afghanistan's community, men and women with diverse socio-political backgrounds. The conference highlighted the following key points:
National Dialogue, Restoring Peace and Democracy,Legitimacy, Inclusive Governance, and Pluralism
,Women's Rights, Media Freedom, and Other Fundamental Rights, Humanitarian Affairs, Revenue Collection, and Accountability, International and Regional Engagement and the UN Role, and Engagement of the Youth and Women.
---
Comments